LONGLIST 2019
Fatherson
— Sum Of All Your Parts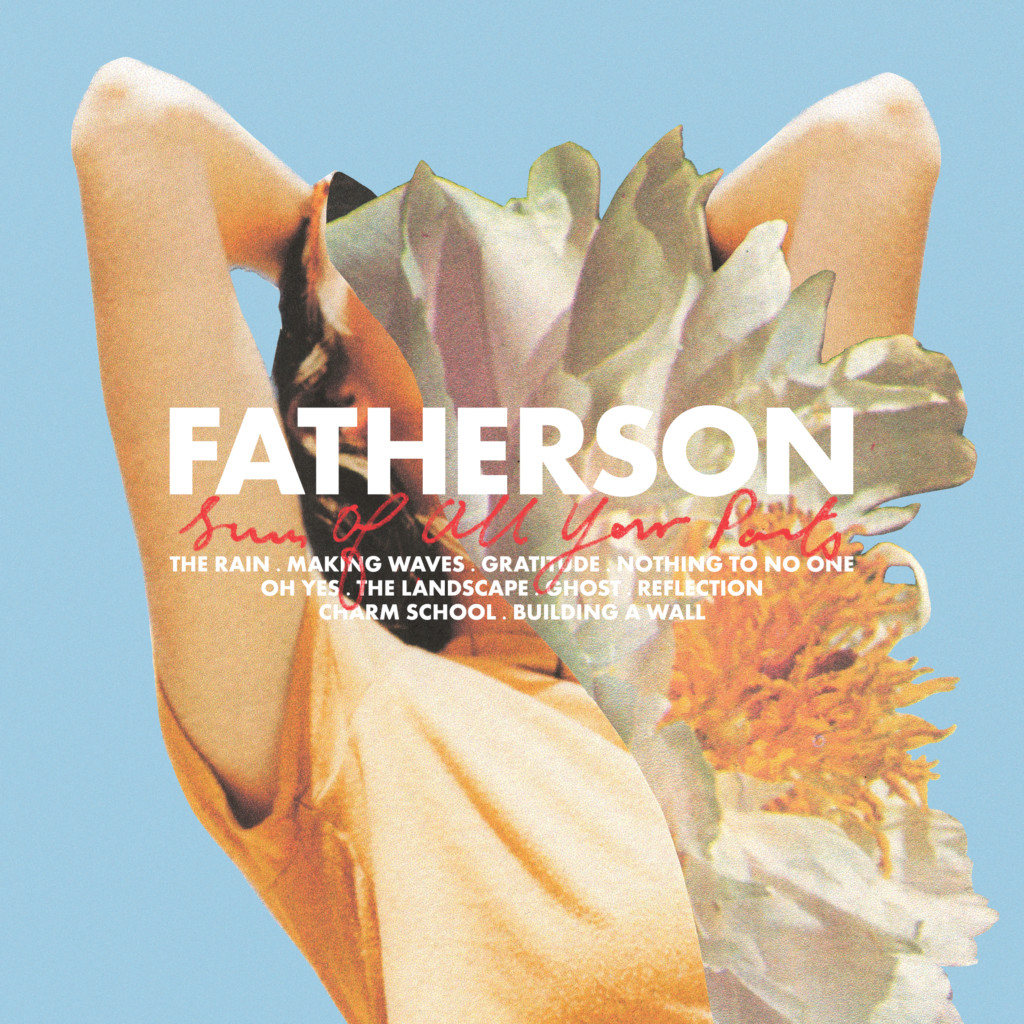 Label: Easy Life Records
Released: 14 September 2018
Fatherson
Forming in Kilmarnock, in early 2010, Fatherson immediately captured hearts with their raw, honest alt-rock sound. Inspired by Scottish stoicism as much as their own personal turmoil, debut album I Am An Island and its 2016 follow-up Open Book were masterclasses in full-throttle rock songwriting, helping garner supports alongside their north-of-the-border brethren in Biffy Clyro, Frightened Rabbit, Idlewild as well as further runs with the likes of Kings Of Leon, Augustines and Enter Shikari. 2018's 'Sum of All Your Parts' saw the band reach wider audiences than ever before, with sell-out shows from London's Scala to Glasgow's 02 Academy.
Sum Of All Your Parts
Recorded live and in chronological sequence at The Chairworks studio with producer Claudius Mittendorfer (Weezer, Interpol, Arctic Monkeys), Fatheron's third album Sum Of All Your Parts fizzes with a youthful energy, reinvigorating the group from the get-go. Shaking off the preconceptions of their open-hearted, raw rock sound, Fatherson instead found themselves embracing an 'anything goes' approach, and rewriting their legacy in the process. Sum Of All Your Parts skips from hypnotic, looped piano, through storming post-rock passages, to the soaring pop nous of first-released single 'Making Waves'.
LONGLIST 2019
Fatherson
— Sum Of All Your Parts
Label: Easy Life Records
Released: 14 September 2018