SHORTLIST 2019
Kathryn Joseph
— From When I Wake The Want Is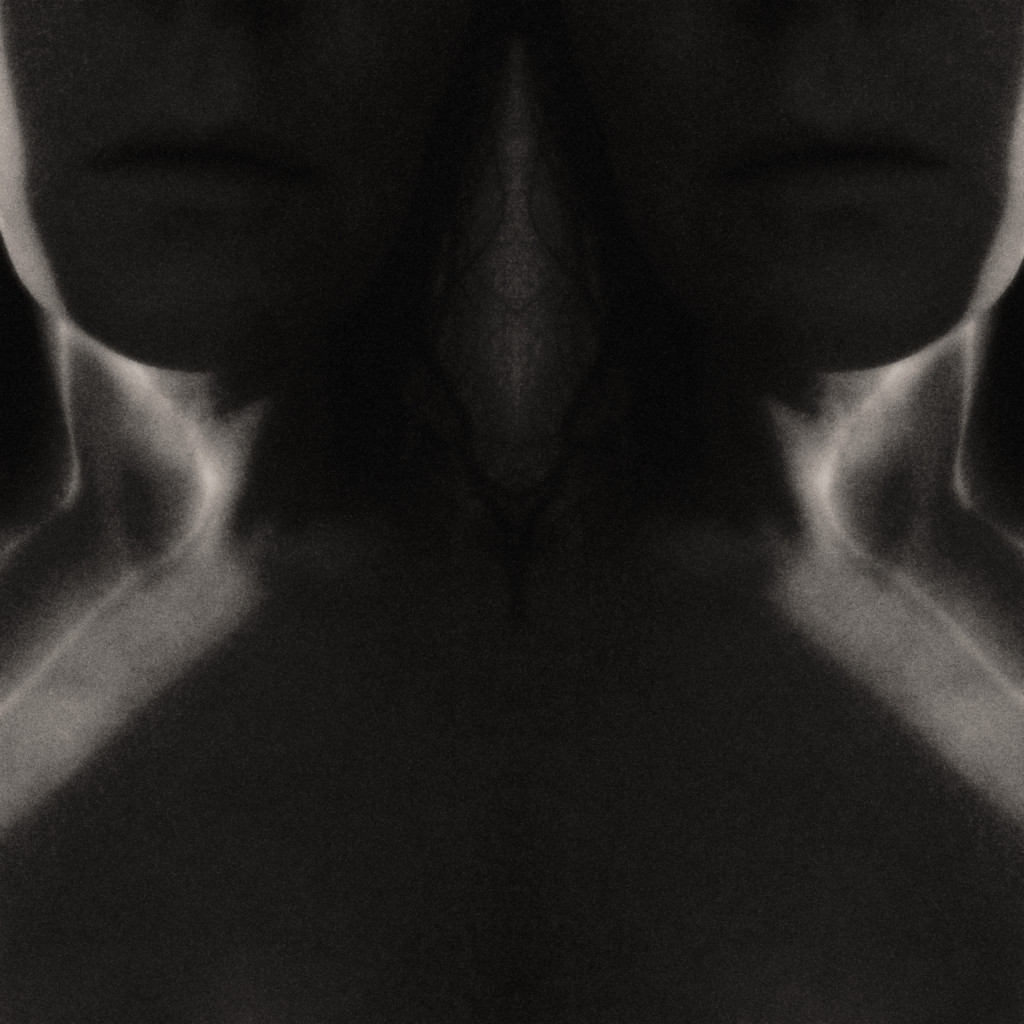 Label: Rock Action Records
Released: 10 August 2018
Kathryn Joseph
Kathryn Joseph is a singer-songwriter and musician. Her debut album Bones You Have Thrown Me and Blood I've Spilled won the 2015 Scottish Album of the Year Award. In August 2018, Kathryn released her second album From When I Wake the Want Is which appeared in many end of year charts from music magazines to record shops such as Brighton's Resident Records. Previous works include Out Lines, a collaboration with James Graham of The Twilight Sad and producer Marcus Mackay and co-writing the music for the stage production of Emma Donoghue's book Room.
From When I Wake The Want Is
From When I Wake The Want Is, released via Glasgow's Rock Action Records is the follow up to 2015's acclaimed debut Bones You Have Thrown Me And Blood I've Spilled. This album is a captivating set that documents both life's traumas and their resolutions. Produced by Marcus Mackay, who also worked on her debut album, From When I Wake the want Is mixes new songs with material gathered over the past ten years to create an intimate and often devastating portrait of Joseph's world.
SHORTLIST 2019
Kathryn Joseph
— From When I Wake The Want Is
Label: Rock Action Records
Released: 10 August 2018