SHORTLIST 2019
Andrew Wasylyk
— The Paralian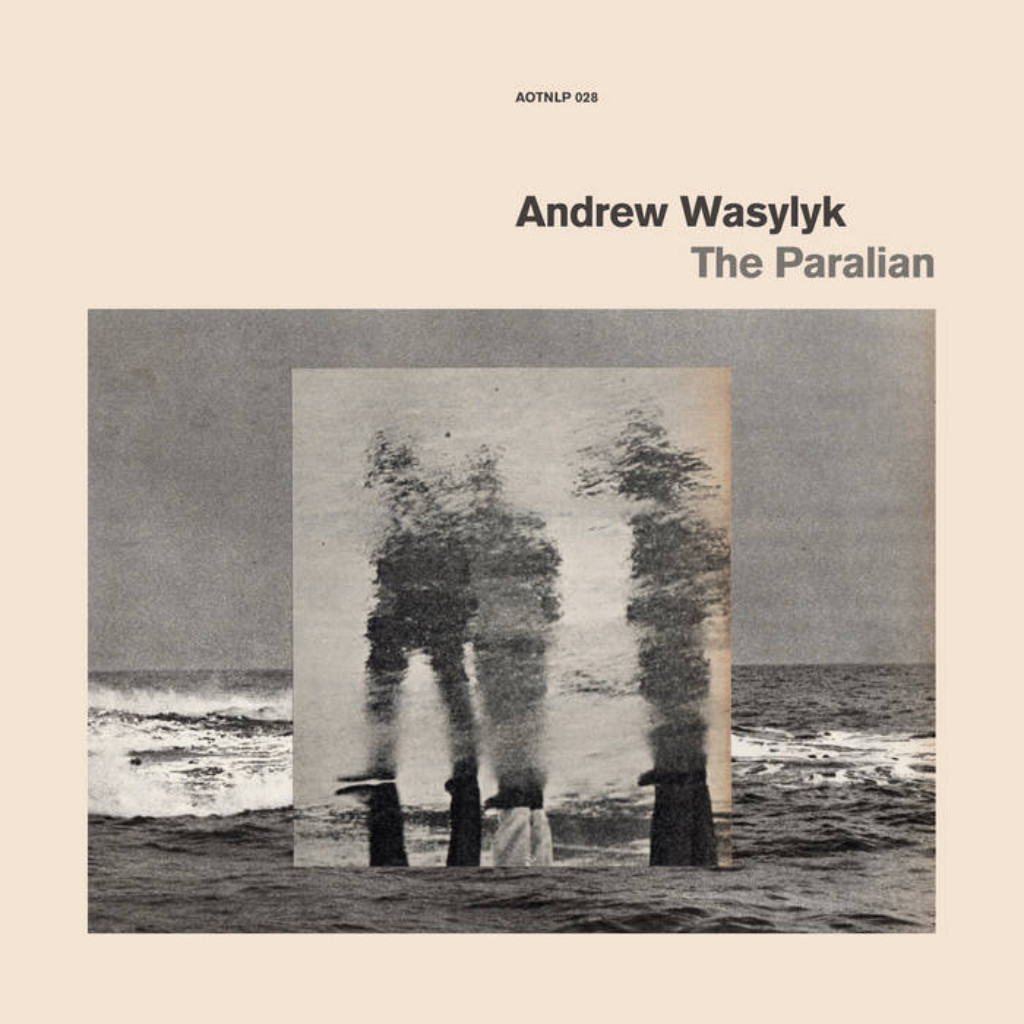 Label: Athens of the North
Released: 1 February 2019
Andrew Wasylyk
Andrew Wasylyk is the alias of Scottish writer and producer, Andrew Mitchell.

Mitchell has conceived and contributed to over sixteen albums to date, including seven albums as lead vocalist/guitarist with indie-pop group The Hazey Janes, produced/mixed three lauded albums with electronic-experimental duo, Art Of The Memory Palace, and two critically acclaimed LPs as 'Andrew Wasylyk' (a return to his original Ukrainian surname).

His versatility as a writer led to an album and performances with the late Michael Marra, as well as projects with celebrated authors, such as former Scots Makar, Liz Lochhead and with award winning Scottish writer, James Robertson.
The Paralian
The Paralian (a dweller by the sea), a conclusion imbued with blue and golden melodies that explore the Angus landscape and its looming North Sea neighbour, landing in a territory akin to experimentalists such as Robert Wyatt and Virginia Astley. Through which, Wasylyk weaves the listener along a Modern-classical, Jazz and Ambient dream of Scotland's east coast.
SHORTLIST 2019
Andrew Wasylyk
— The Paralian
Label: Athens of the North
Released: 1 February 2019