LONGLIST 2019
The Twilight Sad
— IT WON/T BE LIKE THIS ALL THE TIME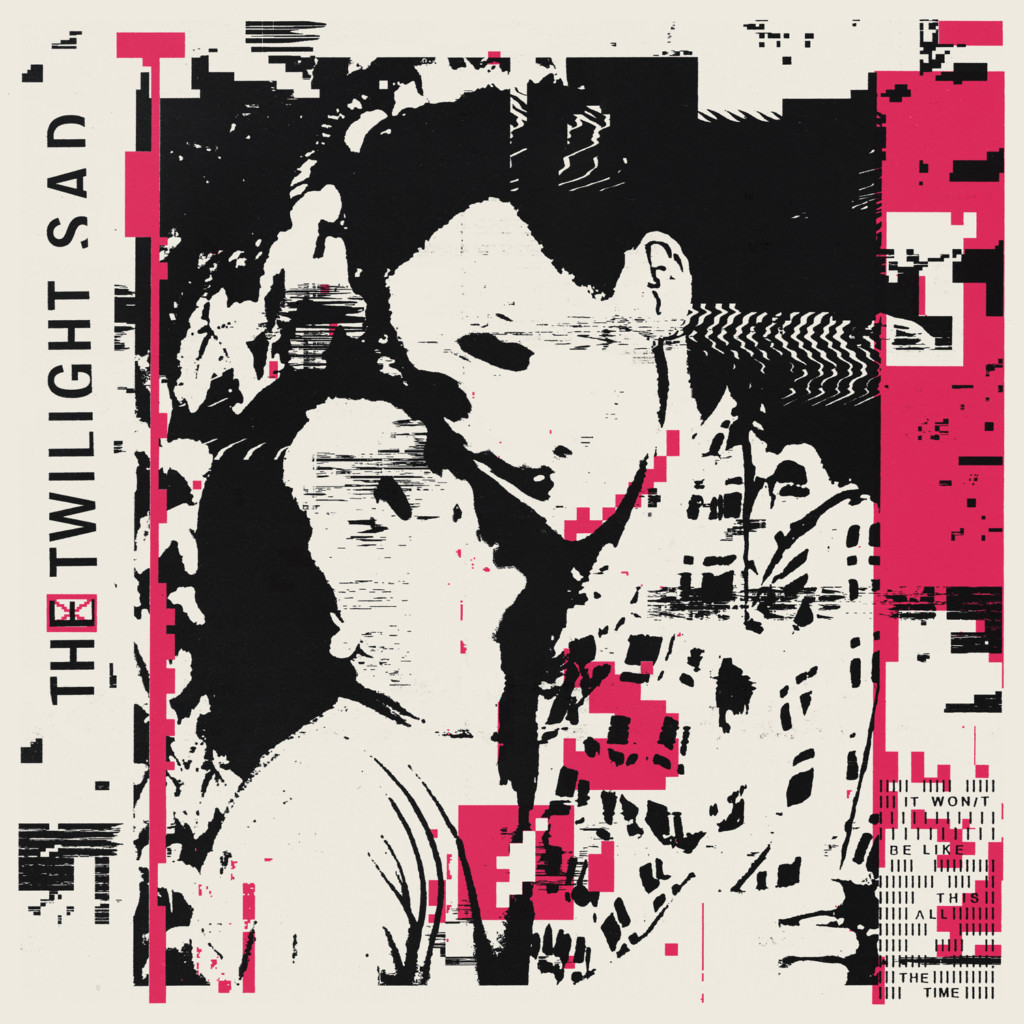 Label: Rock Action Records
Released: 18 January 2019
The Twilight Sad
The Twilight Sad are James Graham (vocals), Andy MacFarlane (guitar), Johnny Docherty (bass), Brendan Smith (keyboards) and Sebastien Schultz (drums). The band are signed to Rock Action Records and have released five albums, as well as several EPs and singles.
IT WON/T BE LIKE THIS ALL THE TIME
'It Won/t Be Like This All the Time' is the fifth studio album by The Twilight Sad. The album is the band's first studio album on Rock Action (the band had previously been signed to Fat Cat Records since 2005), and their first Top 20 in the album charts along with a number 1 in the Vinyl and Scottish Album Charts. Led by James Graham's impassioned brogue, 'It Won/t Be Like This All the Time' is an exhilarating listen, by turns cinematic and claustrophobic in its scope, the band dug deep and it's perhaps their most raw and dynamic record to date.
LONGLIST 2019
The Twilight Sad
— IT WON/T BE LIKE THIS ALL THE TIME
Label: Rock Action Records
Released: 18 January 2019