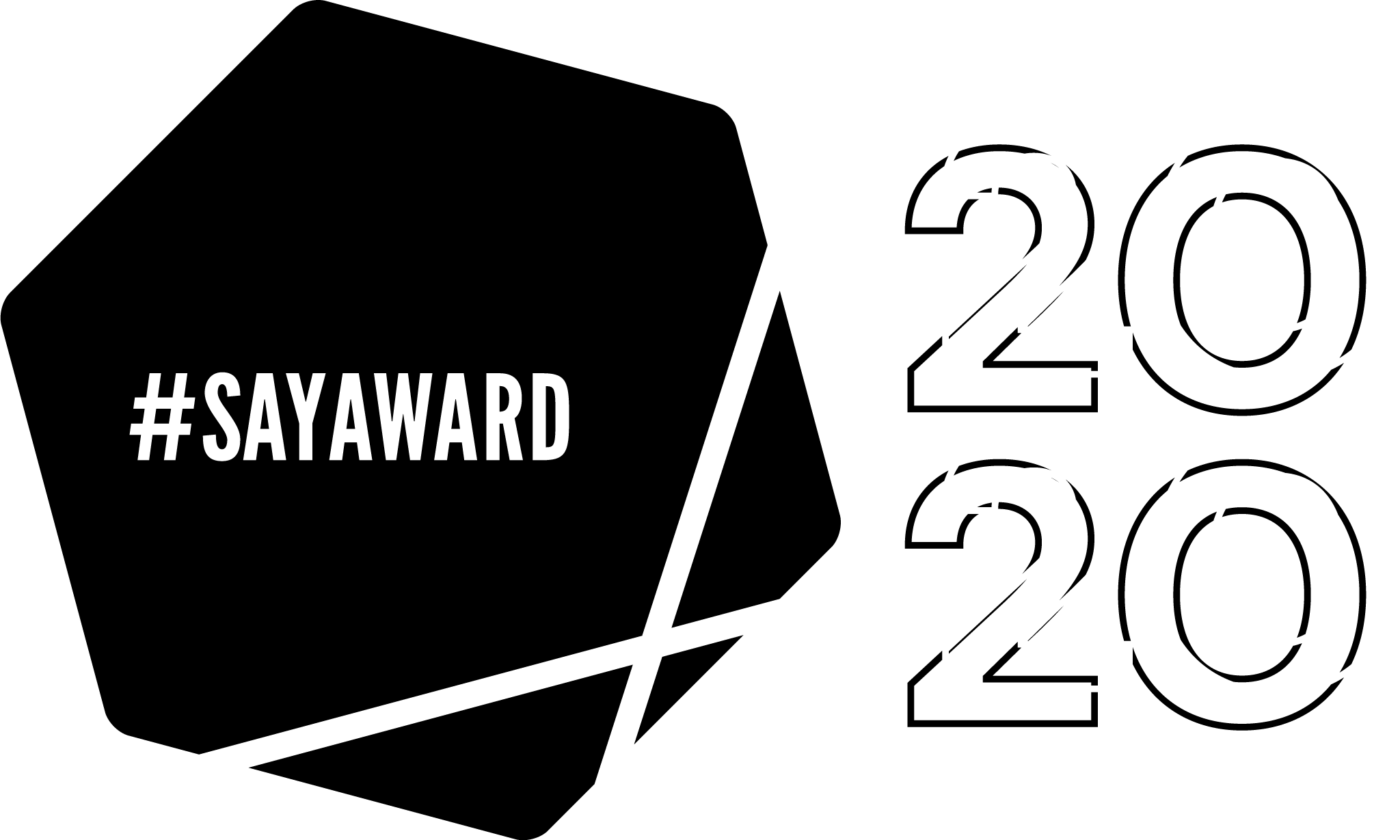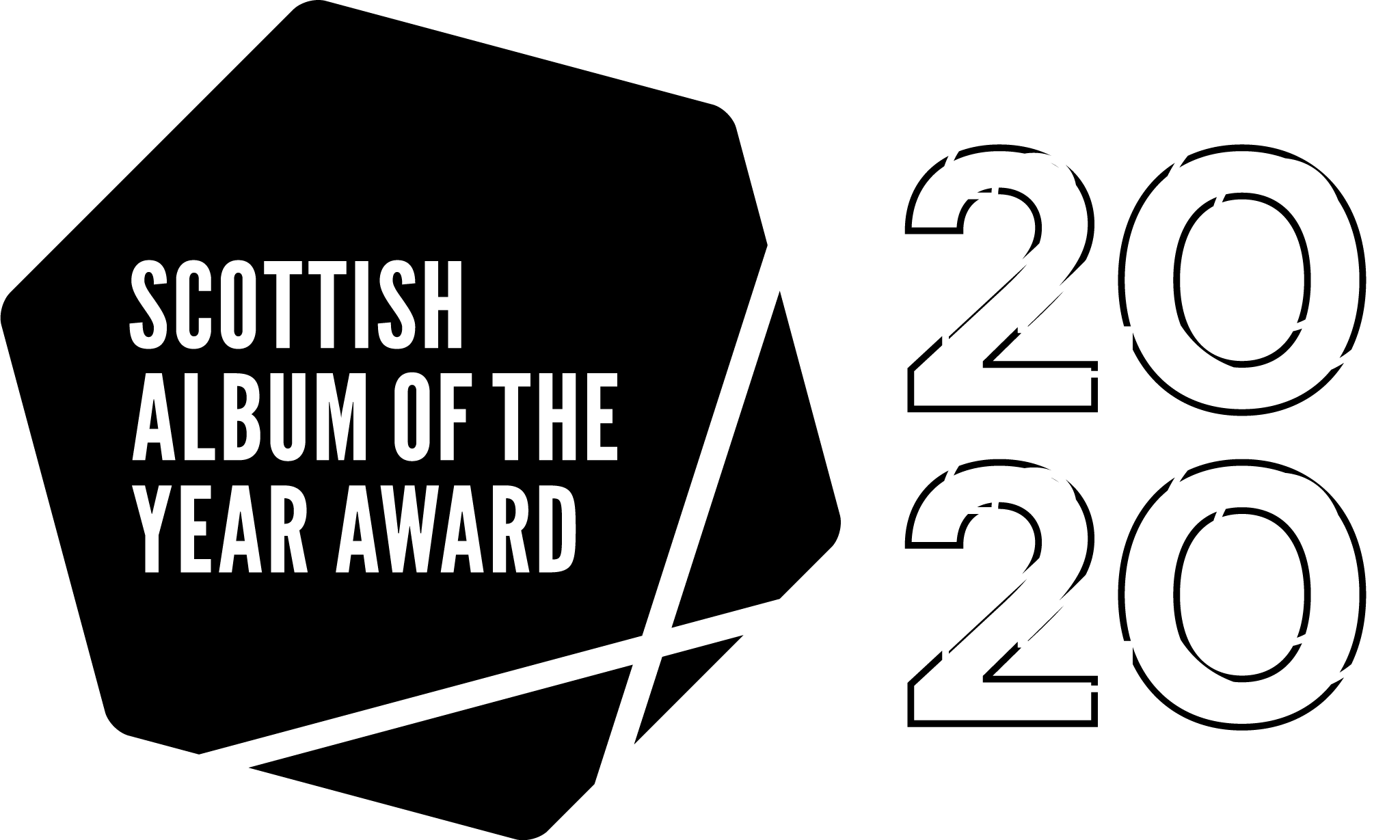 The Scottish Album of the Year (SAY) Award 2020 Ceremony takes place on Thursday 29 October from 7pm. This year's ceremony is a virtual event, and you're invited!
Co-hosted by Nicola Meighan and Vic Galloway, The SAY Award 2020 Ceremony will shine a light on the ten albums making up this year's Shortlist, before revealing which album will take home the coveted title of Scottish Album of the Year, and the £20,000 first prize. There will also be special live showcase performances from four of Scotland's most exciting emerging artists: Happy Spendy, Kapil Seshasayee, VLURE and Zoe Graham.
Join us as we celebrate the passion, value and diversity of Scotland's music industry.
On The Shortlist
On The Longlist