LONGLIST 2020
Vistas
— Everything Changes in The End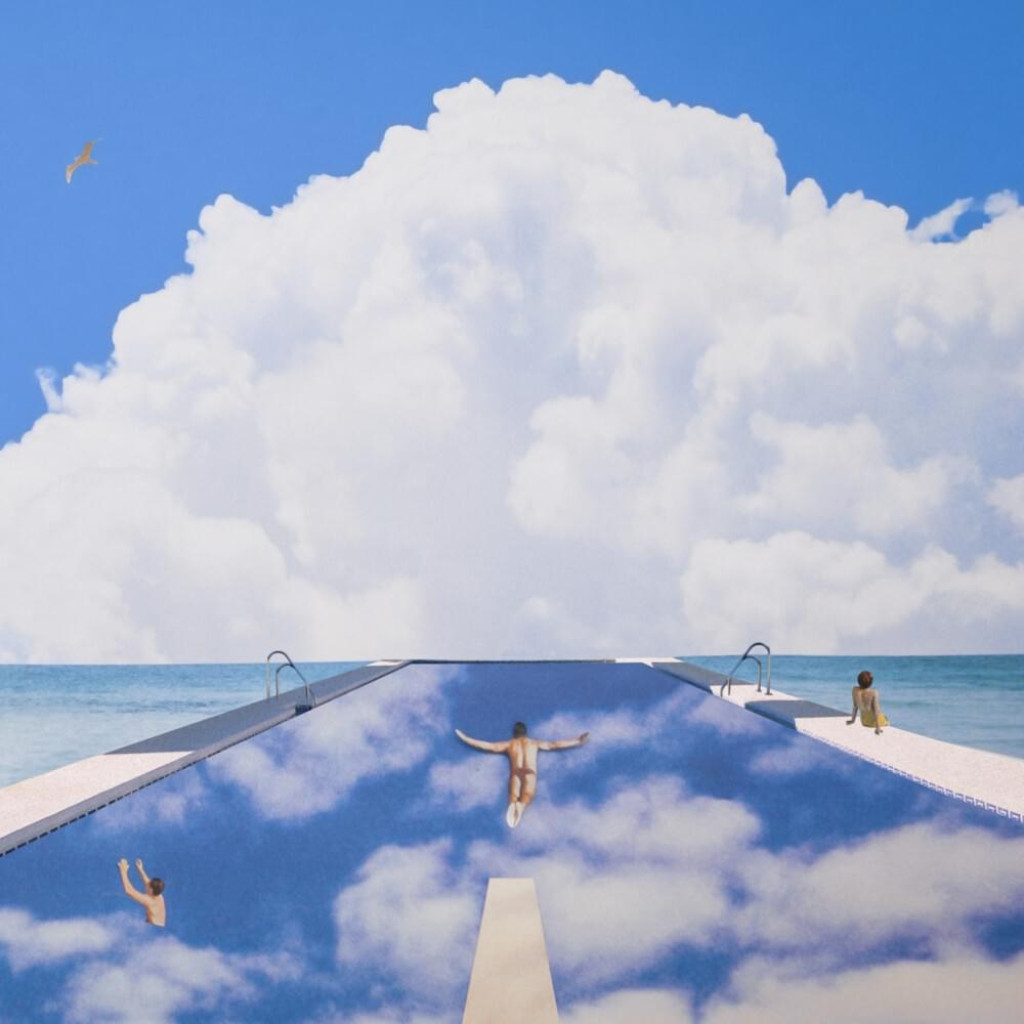 Label: Retrospect Records
Released: 29 May 2020
Vistas
Scotland-based Vistas consist of vocalist Prentice Robertson, guitarist Dylan Rush and bassist Jamie Law - they've made their name by gigging tirelessly across the UK, with word of mouth praise of their chaotic, life-affirming live show travelling far and wide.

Formed at school, Vistas are as tight-knit a bunch as you'll find, and this sense of community and togetherness defines their music.
Everything Changes in The End
Vistas debut album 'Everything Changes In The End' was written by lead singer Prentice Robertson from 2017-2019. Produced by Rich Turvey (Blossoms, The Coral, Cabbage, The Courteeners) in Liverpool's iconic Parr St. Studios / Ramsgate's Big Jelly Studios in the summer of 2019. The album is self released but funded but by a Believemusic distribution deal..it charted at number 21 in the official album charts, number 1 in the official independent charts and number 1 in the vinyl charts in June 2020 and has sold over 5000 copies to date along with over 15 millions plays on DSP's.
LONGLIST 2020
Vistas
— Everything Changes in The End
Label: Retrospect Records
Released: 29 May 2020