LONGLIST 2023
Joesef
— Permanent Damage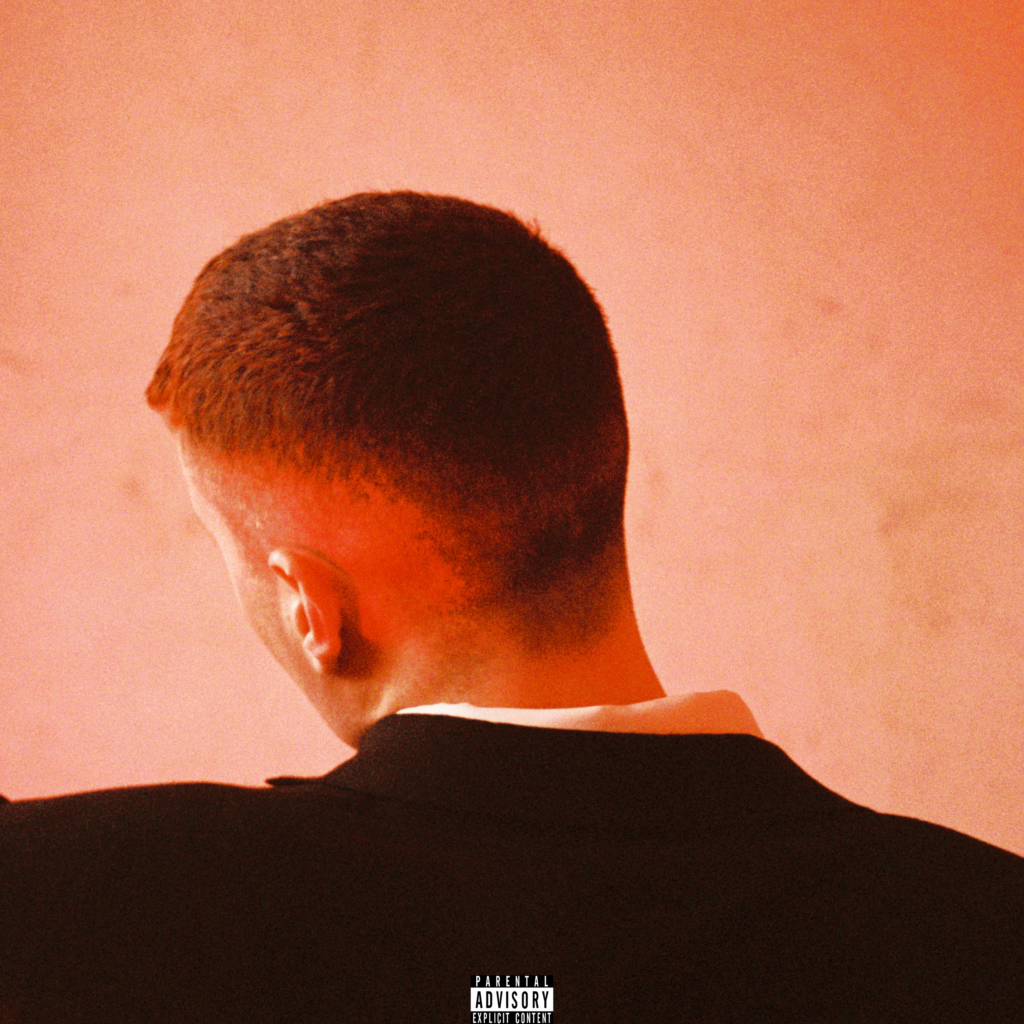 Label: Bold Cut
Released: 13 January 2023
Joesef
It was only nine months after pulling pints that Joesef was catapulted into the public arena in 2019 with his immaculate, critically acclaimed debut EP Play Me Something Nice, whilst being lauded by Sam Smith to Mark Ronson for his "sad boy bangers", the 28-year-old has a talent for capturing soul and the nerve of a song. His new music shows the astounding development of a self-taught artist, exploring new realms with production, but always centred on the vast emotional weight of his lyricism, self described as "pure working class torch songs"'. Not coming from a musical family, but owing his musical references to his mum's kitchen radio, with Al Green, The Cure, and The Mamas and the Papas playing all day in the background, Joesef's exploration of the past is apparent in his deeply personal songwriting, having released his critically acclaimed second EP Does it Make You Feel Good? in 2020, which featured the lauded single 'I Wonder Why' with Loyal Carner. Garnering over 30 Million global streams, Joesef released a cover of Sister Sledge's iconic 'I'm Thinking Of You,' showing the breadth of his soul, and stylistic influence of Northern Soul ballrooms.

Writing with such full-force candour as he enters his new phase, Joesef says: "When I hear people singing and I don't buy it, it doesn't move me. That's your job as a musician: to move people, and give them music they can make their own and attach their own feelings to. That's why and how I love music. A song can make my day, or ruin it. I love that.
Permanent Damage
Since shining through on the BBC's Sound of 2020 poll only nine months after his first ever gig which sold out before the release of his first EP, the Glasgewgian singer-songwriter became a local word-of-mouth sensation. Four years after his breakthrough, the East End Coast soul star Joesef released his debut album Permanent Damage, which represented the multilayers of the Scottish singer's character and heart in January 2023. Over the past two years we have all witnessed an artist who has grown from bedroom pop to master and co-producer of new soul born from new heartbreak. Writing songs that are nakedly honest, but with a sense of humour that "underlines the harsh punchline", Permanent Damage is a transportive, moving and soulful body of work (i-D), which digs deeper into heartbreak with each listen, and the permanent damage left by lost love.


LONGLIST 2023
Joesef
— Permanent Damage
Label: Bold Cut
Released: 13 January 2023