SHORTLIST 2020
SHHE
— SHHE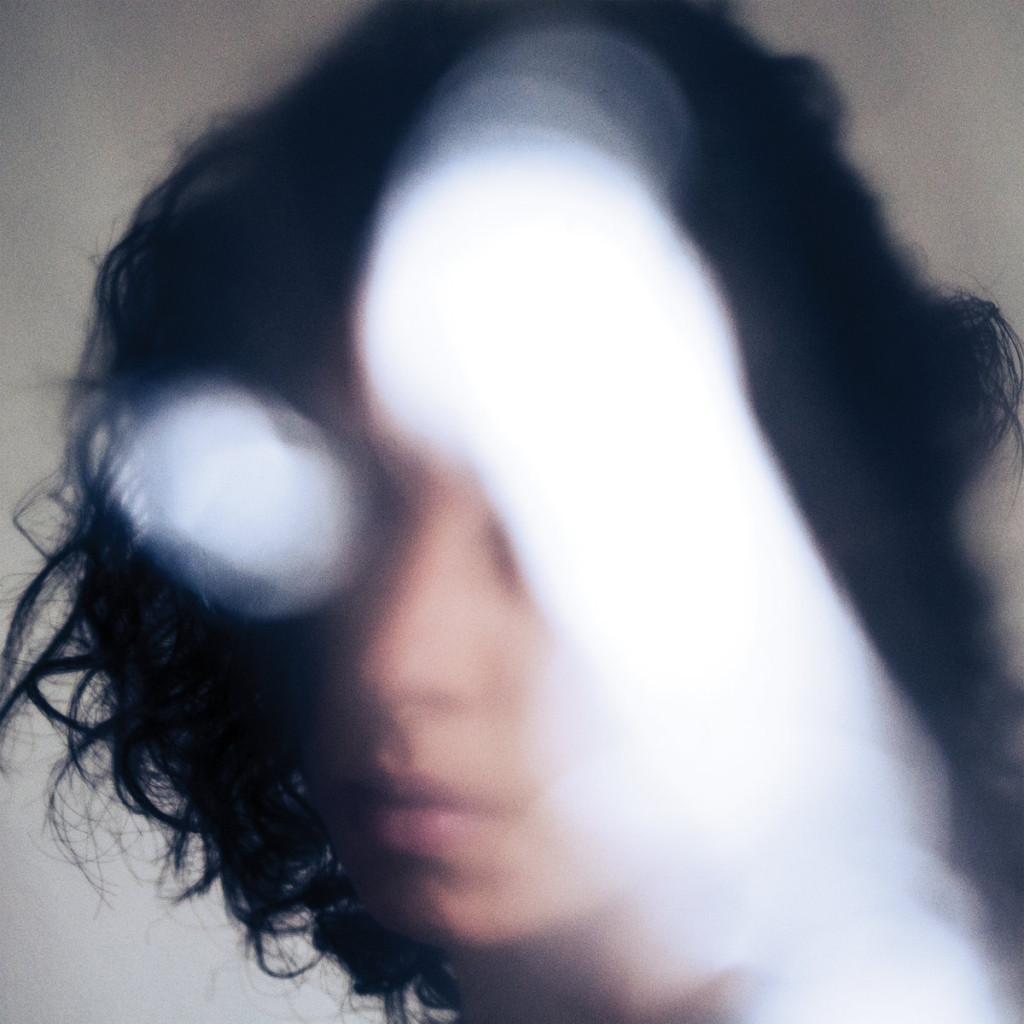 Label: One Little Independent Records
Released: 1 November 2019
SHHE
SHHE is the alias of Dundee-based Scottish-Portuguese artist and producer Su Shaw. Her attention-grabbing first single 'Eyes Shut' was premiered by Dazed and led to a deal with One Little Independent Records (Björk, Penny Rimbaud). Her self-titled debut was released last year to acclaim from Clash Magazine, The Skinny and Electronic Sound.

SHHE is a solo project musically but also a platform for collaboration, working on projects with filmmaker Harry Clark and dancers from Scottish Dance Theatre, artist designer Tommy Perman and a forthcoming release of reworks by renowned artists including rRoxymore, Sophia Loizou, Alva Noto and more.
SHHE
SHHE's self-titled debut album is a sparse, evocative and atmospheric journey of introspection and exploration of identity that demonstrates her ability to capture movement, change and the light and darkness that haunt the human condition. It was impacted by her time in Iceland, where she began work on a project that explores the connection between sound, landscape and sleep.

The album is an encapsulation of Shaw's breath-taking gift for wrapping carefully constructed electronic soundscapes around delicate yet self-assured vocals and lilting melodies. SHHE has found herself on the precipice of unlimited creativity and she's ready to dive in head first.
SHORTLIST 2020
SHHE
— SHHE
Label: One Little Independent Records
Released: 1 November 2019