SHORTLIST 2018
Franz Ferdinand
— Always Ascending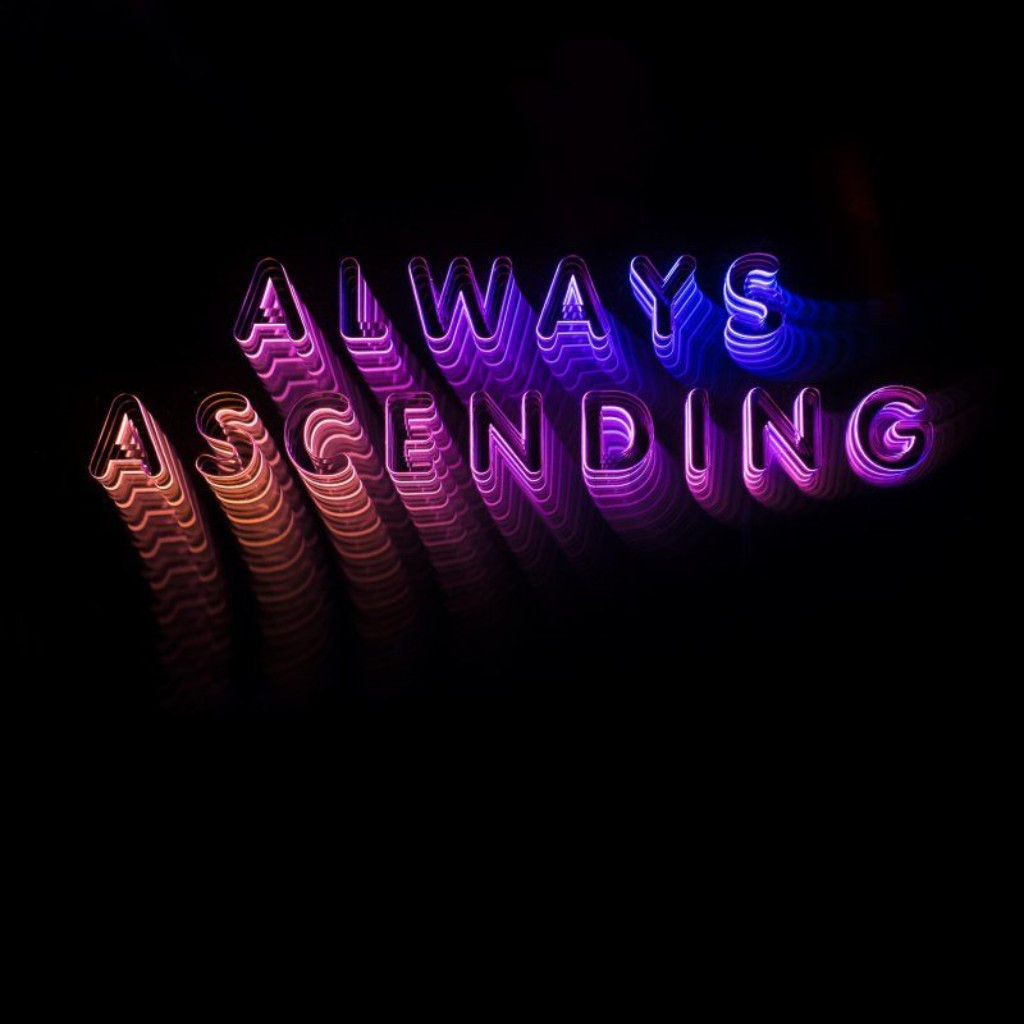 Label: Domino
Released: 9 February 2018
Always Ascending
A triumphant recasting, Franz Ferdinand's Always Ascending is as exuberant as
it is euphoric, bursting with fresh ideas born of what Alex Kapranos calls
"aggressive sonic experimentation." With the help of producer Philippe Zdar
(Cassius, Phoenix, Beastie Boys), Kapranos and co. took a knife to their old
canvas, producing an album that is so foreign in its familiarity it could only be
current. A sound that the singer refers to as "simultaneously futuristic and
naturalistic."
SHORTLIST 2018
Franz Ferdinand
— Always Ascending
Label: Domino
Released: 9 February 2018