LONGLIST 2020
Mezcla
— Shoot The Moon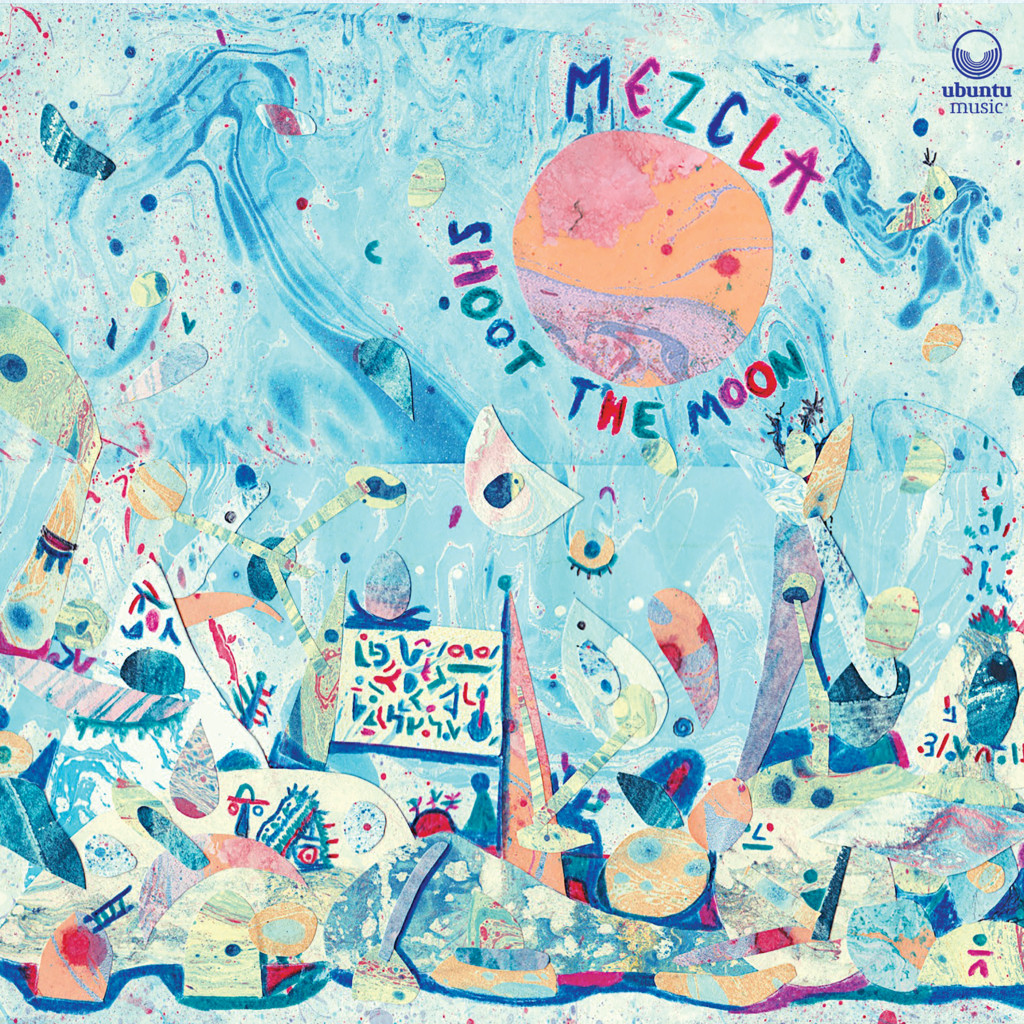 Label: Ubuntu Music
Released: 7 February 2020
Mezcla
Recently signed to Ubuntu Records, Mezcla are a Glasgow based jazz fusion ensemble attracting attention for their soulful blend of eclectic jazz and infectious grooves. Skilfully fusing influences from West Africa to Latin America and beyond, Mezcla's music is distinguished by its uplifting melodies, shimmering textures, and visceral improvisation.

Led by bass player David Bowden (BBC Young Scottish Jazz Musician of the Year 2017), the line-up features some of the best of Glasgow's vibrant young jazz scene. Performance highlights have included BBC Music's Biggest Weekend, Belladrum Festival, Celtic Connections and London Jazz Festival.
Shoot The Moon
'Shoot the Moon' is the debut album from Glasgow-based jazz-fusion ensemble Mezcla and represents the culmination of almost three years of gigging and growth as a band. Mezcla (the name means 'mixture') was started by bass player David Bowden as a way to combine all his musical influences into one voice. Across the album's nine tracks there are elements of jazz, funk, folk and world music all combined with energetic grooves and electrifying improvisation.
LONGLIST 2020
Mezcla
— Shoot The Moon
Label: Ubuntu Music
Released: 7 February 2020