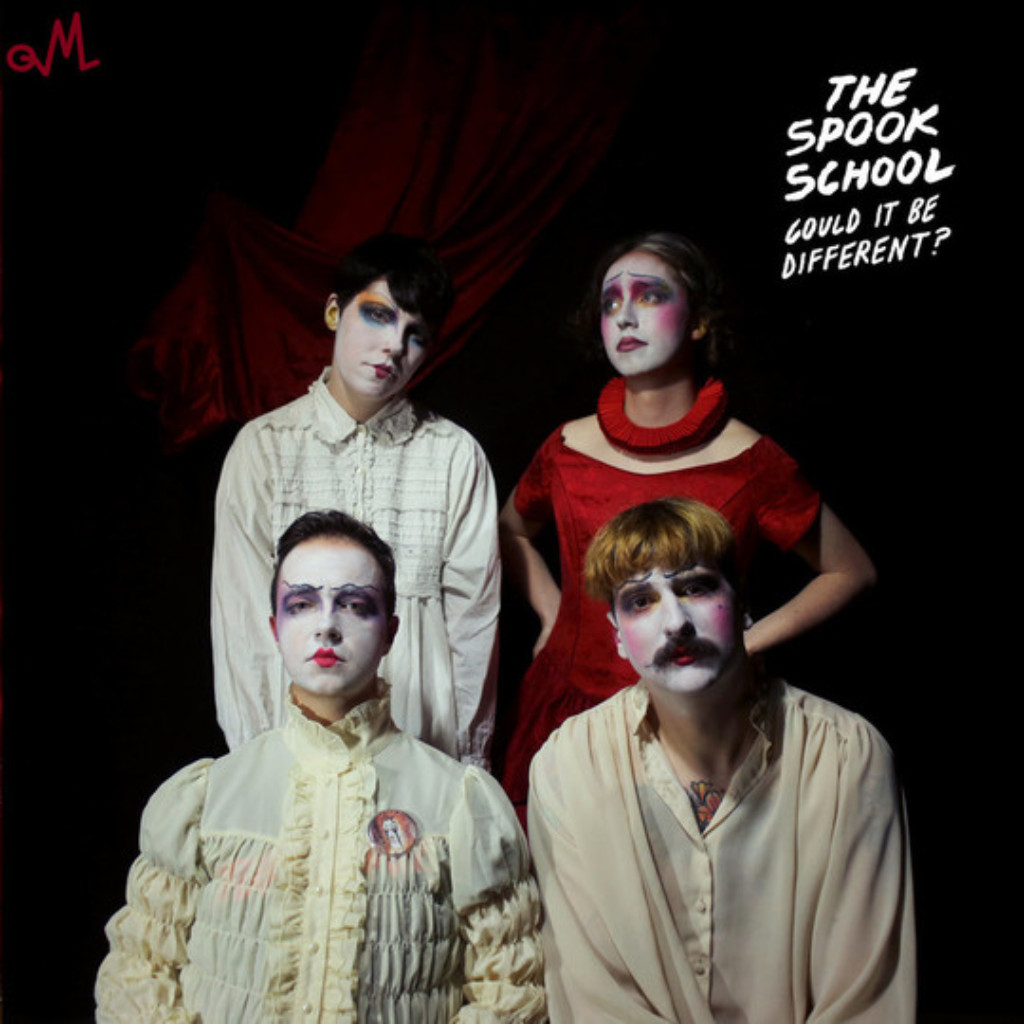 LONGLIST 2018
The Spook School
— Could It Be Different?
Label: Slumberland Records
Released: 26 January 2018
If a debut LP is an artist's introduction to the world and their sophomore release is their now or never moment, their third is their most cathartic. Glasgow, Scotland's indiepop optimists The Spook School, despite personal and political obstacle, made it out, and their latest full-length Could It Be Different? is here. It's been a journey of self-discovery and feel-good realism; modern, dancefriendly indiepop fueling the fun.