LONGLIST 2021
TAAHLIAH
— Angelica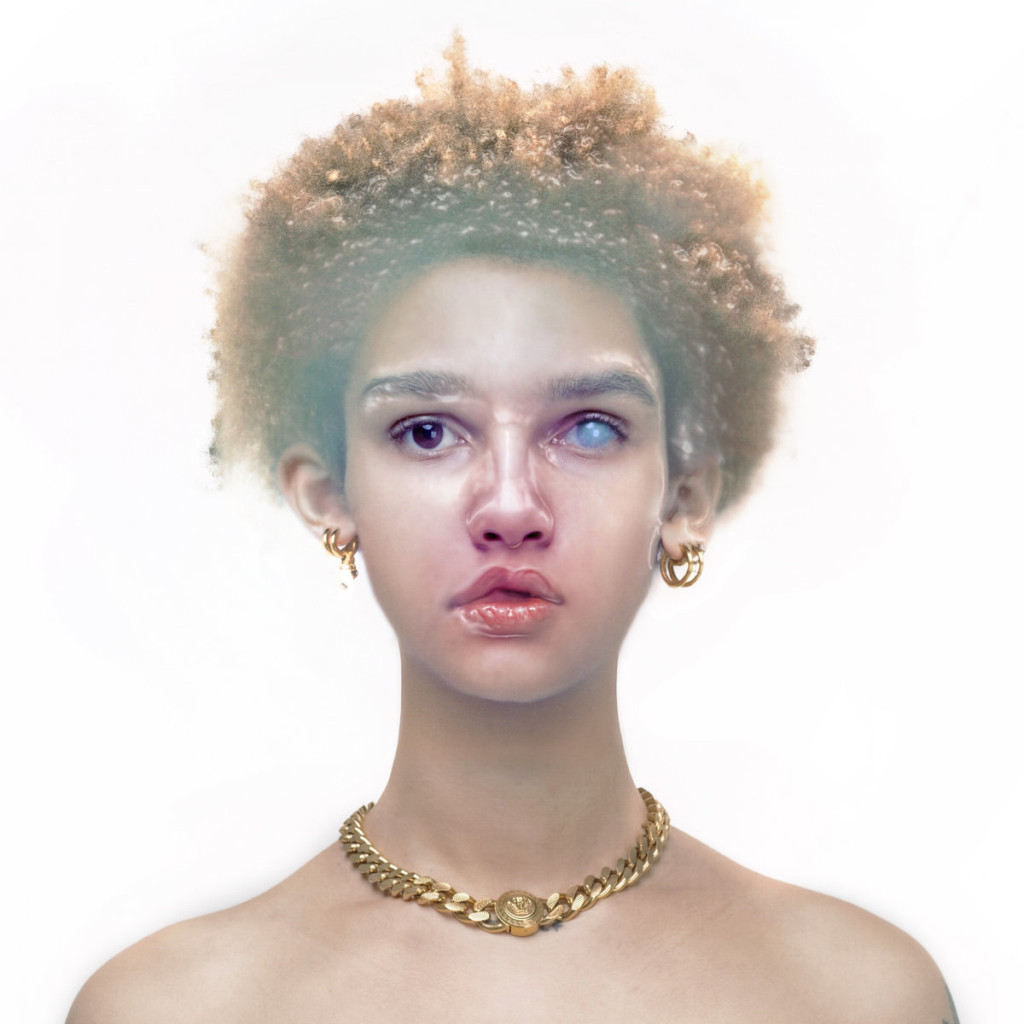 Label: Untitled Recs Limited
Released: 28 May 2021
TAAHLIAH
TAAHLIAH is a DJ & Producer from Glasgow. After making her name in the underground queer club scenes of Berlin & Glasgow as a DJ and remixer, she took stage as a producer in 2021 when she started releasing on London label untitled (recs).

TAAHLIAH has placed herself at the centre of a new generation of electronic producers revitalising both Dance & Pop music. She has shared stages with SOPHIE, LSDXOXO, 100 Gecs, A.G Cook & Eris Drew amongst others.

She is the first black trans artist to be nominated at the Scottish Alternative Music Awards, and the first artist to ever be nominated and win in two categories in the same year.
Angelica
Her debut-EP "Angelica" brings together TAAHLIAH's expansive production skills and range of influences, moving effortlessly between squeaky-clean hyperpop textures (Brave, Freefalling) and the jacking hard- dance sounds (FMH, Bourgeoisie, Transdimensional) which defined her much lauded Boiler Room debut earlier this year.

Throughout Angelica, the producer details a range of autobiographical experiences that have come to shape her as a person and an artist: from coming to terms with being trans (Brave), to coming from a working class background (Bourgeoisie); from breaking up (Tears) to falling in love (Freefalling). Always, as TAAHLIAH seeks to represent and bring visibility to her community, she invariably ends up conveying universal messages of power, acceptance, bravery and euphoric fun.
LONGLIST 2021
TAAHLIAH
— Angelica
Label: Untitled Recs Limited
Released: 28 May 2021