SHORTLIST 2022
Kobi Onyame
— Don't Drink the Poison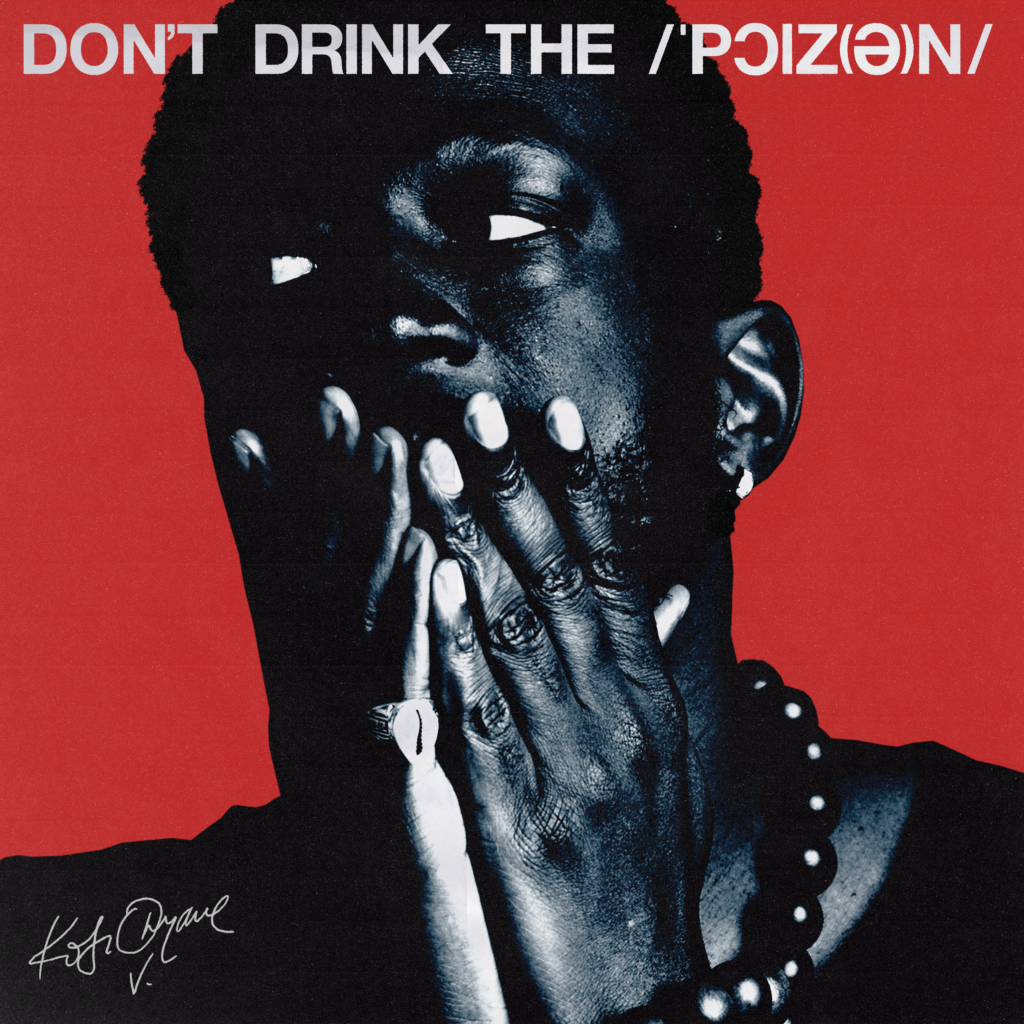 Label: Kobi Onyame
Released: 26 November 2021
Kobi Onyame
Kobi Onyame is a Ghanaian/British, independent recording artist, producer and songwriter. Described by OkayAfrica magazine as "the UK hip-hop game's unintentional preacher of sunny vibes…", his music is a vibrant spectacle that draws heavily on African culture — both sonically and visually.
Don't Drink the Poison
Kobi Onyame returns to the forefront with a seamless and eclectic blend of rap and afro-fusion with global music sensibilities, which highlights him at his UK hip-hop and pan-African music best. Described by The Herald as a compelling groove that crosses the bridge between hip-hop and Ghanaian rhythms, the albums infectious beats and lyrical hooks places this Glasgow-based rapper into 'must listen' territory. 'Don't Drink the Poison' is a bold, urgent, and resounding offering from the Ghanaian/British artist.

SHORTLIST 2022
Kobi Onyame
— Don't Drink the Poison
Label: Kobi Onyame
Released: 26 November 2021