WINNER 2020
NOVA
— RE-UP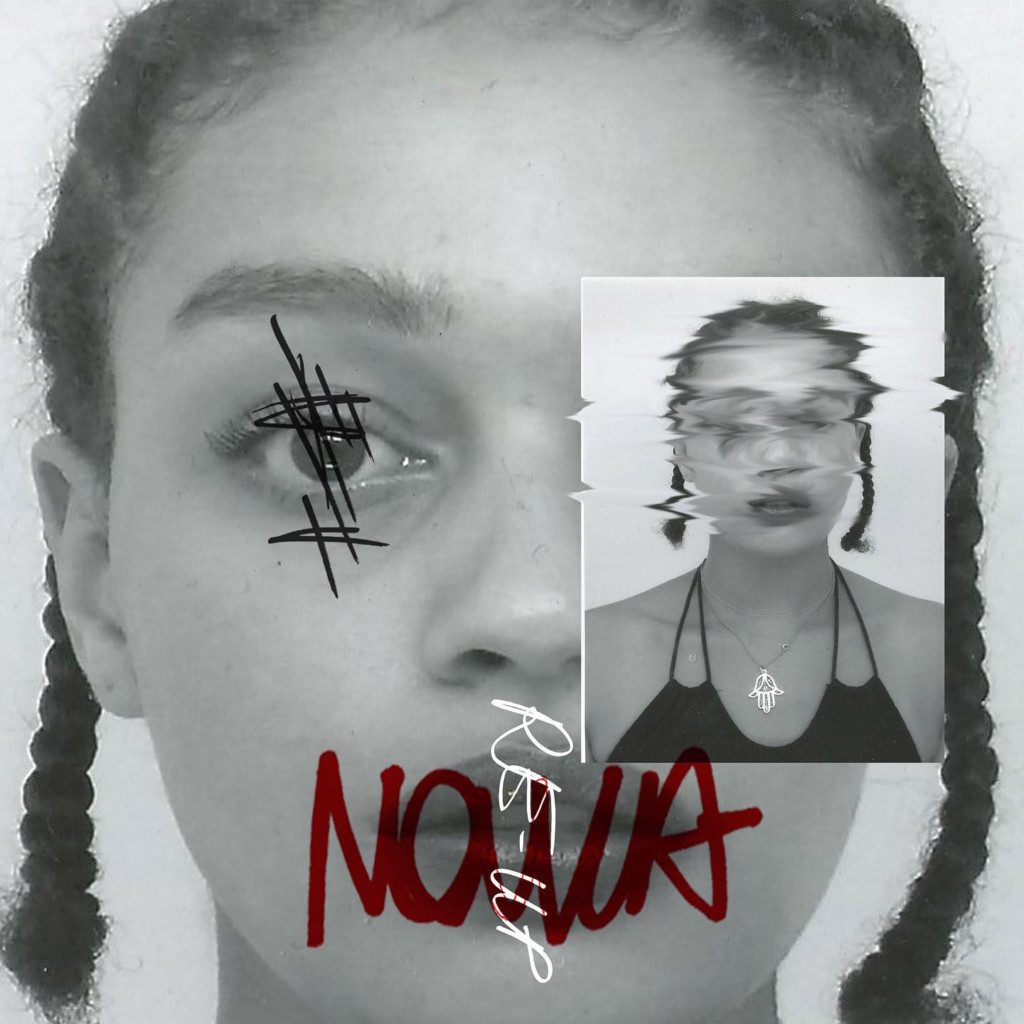 Label: Self Released
Released: 25 January 2020
NOVA
"Nova is part of a new generation of artists, <...> who are redefining Scottish underground culture." - Skiddle

Nominated in the Best Hip Hop Category of the Scottish Alternative Music Awards 2019, Nova is a rap artist unafraid to challenge stereotypes and annihilate assumptions. She experiments with solo and collaborative works to create tracks with an independent sound.

Her repertoire boasts features on BBC Radio Scotland, Mixmag, Red Bull Music, The Skinny, Time Out London, The Basement x Nike BSMNT AIR MAX 90 campaign, Skiddle, BBC Radio Four amongst others. She released her debut solo EP 'Re-Up' in January 2020.
RE-UP
«Re-Up» exists to replenish the underground and remind them what Nova is really about. DIY written all over the album's DNA, Nova offers her unfiltered truth on crime, clubs, afters and getting money and self-growth.

Bassy trap sits side by side with lo-fi hip hop and heavy grime features beats by $1000 Wallet, Inkke and Kami-O, AJM, T.Morgan & Evil M, all local producers based in Scotland, complemented with imagery of drunken street fights, a twisted game of Monopoly and sniper staring down the viewfinder.
WINNER 2020
NOVA
— RE-UP
Label: Self Released
Released: 25 January 2020