WINNER 2021
Mogwai
— As The Love Continues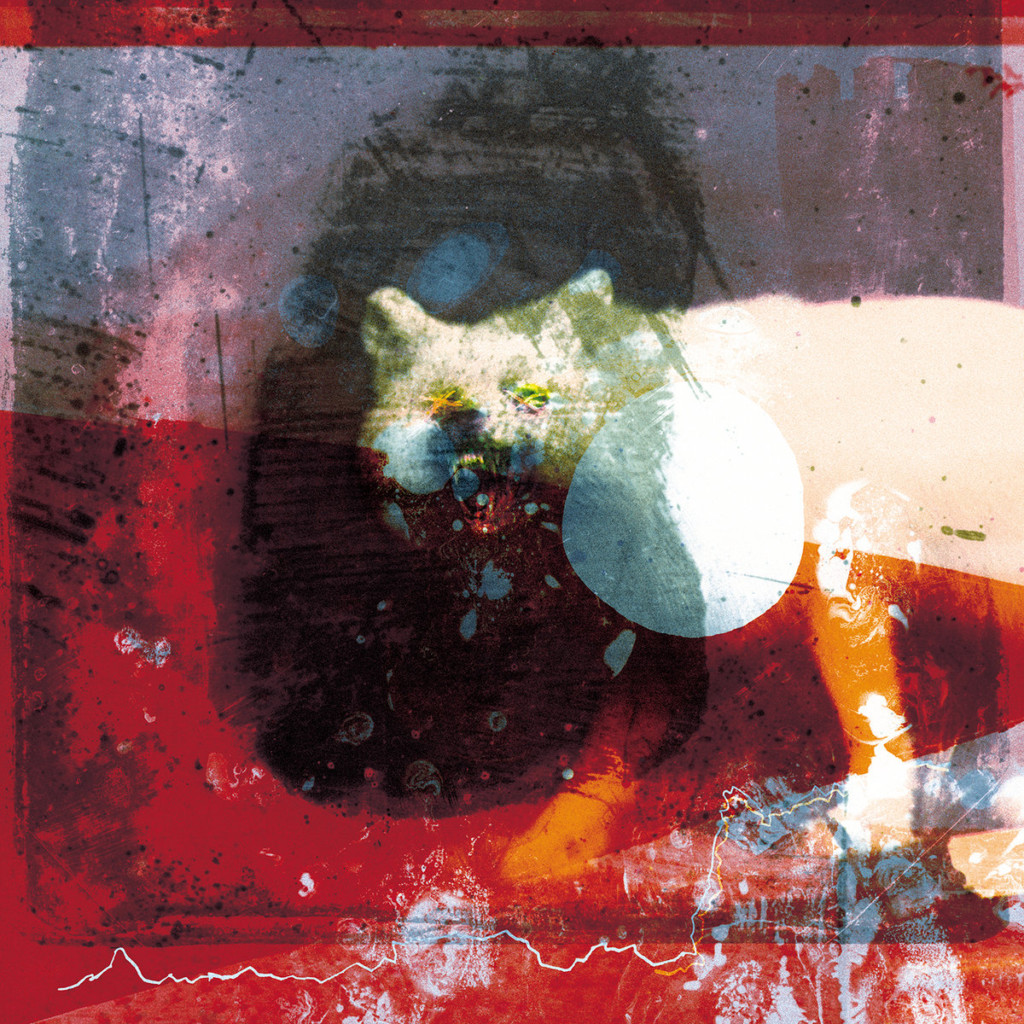 Label: Rock Action
Released: 19 February 2021
Mogwai
Mogwai from Glasgow, Scotland are Barry Burns, Stuart Braithwaite, Martin Bulloch and Dominic Aitchison. The band, who release via their own record label Rock Action Records, are known for their acclaimed soundtracks as well as their studio albums. Their recent tenth studio album scored No 1 in the UK's Album Charts and No. 9 in Billboard's US Album Sales Chart in February 2021.
As The Love Continues
As The Love Continues is the follow up to 2017's Every Country's Sun, and their third UK Top 10 charting album. It reached number 1 in the UK album charts, and No. 9 in Billboards US Album Sales Chart giving the band the highest scoring chart positions they have ever achieved.
WINNER 2021
Mogwai
— As The Love Continues
Label: Rock Action
Released: 19 February 2021