SHORTLIST 2020
Declan Welsh and The Decadent West
— Cheaply Bought, Expensively Sold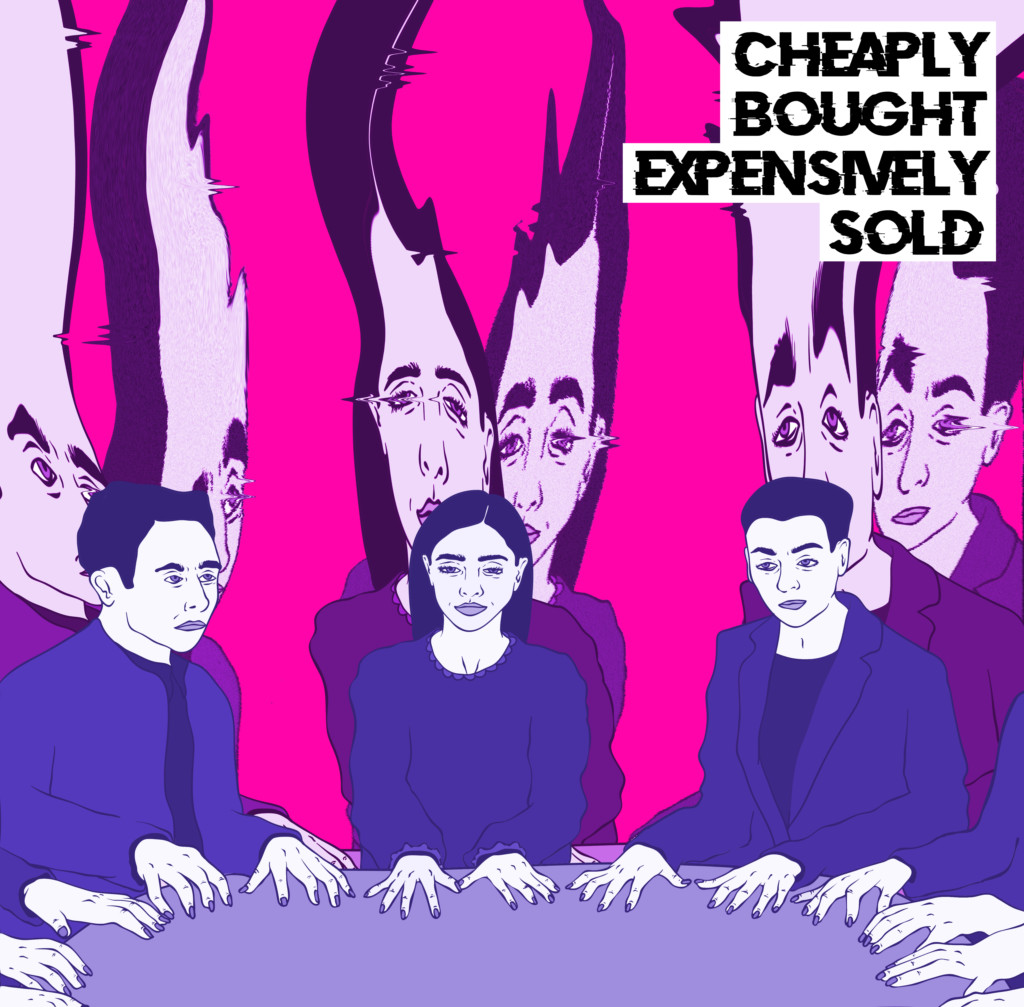 Label: Modern Sky UK
Released: 18 October 2019
Declan Welsh and The Decadent West
Finding your own unique point of view in an overwhelming, rowdy world takes time, patience and introspection. Being able to execute it in a way that feels authentic and distinctive is another battle entirely. Growing up in suburban East Kilbride and now based in Glasgow, Declan Welsh is a poet and songwriter that has managed to cement his individuality by putting humanity at the core of his comments about today's current affairs. Along with his band The Decadent West, Welsh is here to use his music as a catalyst for hope and for change.
Cheaply Bought, Expensively Sold
Recorded at 7west and produced by Glasgow staple Chris Marshall, the album affirms the message that politics are always personal. They're tethered to our every day and whether it's through music, social media or conversations with friends, this need for collective comfort and camaraderie is more important than ever. As opener and single 'No Fun' cheekily asks in a London accent, who even listens to guitar music anymore? For Welsh and The Decadent West, it's a need to create messages of solidarity to those that feel lost and unheard, providing an insatiable, refreshing contrast to the squawking suppressors.
SHORTLIST 2020
Declan Welsh and The Decadent West
— Cheaply Bought, Expensively Sold
Label: Modern Sky UK
Released: 18 October 2019