LONGLIST 2020
Elephant Sessions
— What Makes You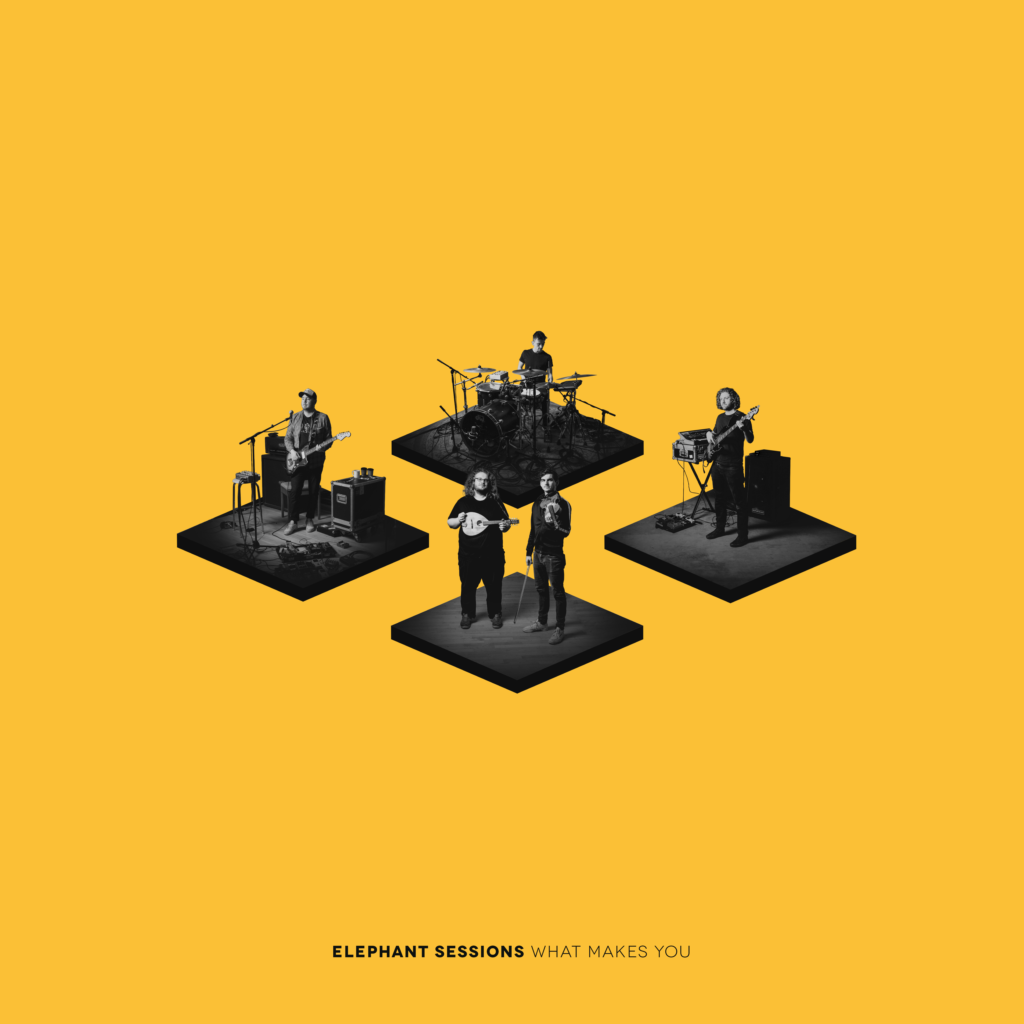 Label: Elephant Sessions
Released: 10 May 2019
Elephant Sessions
Multi-award winning Elephant Sessions, who hail from the Highlands of Scotland, have exploded onto the indie folk scene with unparalleled effect, making live appearances at some of the most notable venues and festivals across the U.K, Europe and Australia including Glastonbury, Byron Bay Bluesfest, Colours of Ostrava and multiple headline sell-outs at Celtic Connections, whilst converting the likes of Rolling Stone Magazine and Mercury prize winning band, Alt-J, into fans.
2019 saw the release of their highly anticipated third album, What Makes You, to critical acclaim and followed this up with appearances across the globe.
What Makes You
'What Makes You' is the eagerly anticipated third album from award-winning Highland indie-folk quintet, Elephant Sessions.
Their music draws upon influences from their highland traditional roots as well as electronic, rock and funk to create a sound that is truly unique.
'What Makes You' sees the front line of mandolin and fiddle pushing their limits further, matching the percussive rhythm of drums, bass and guitar, whilst fusing with electronic dance beats, synths and samples. This is traditional music turned on its head, a re-invention of expectation, a brand new sound.
LONGLIST 2020
Elephant Sessions
— What Makes You
Label: Elephant Sessions
Released: 10 May 2019