LONGLIST 2021
Erland Cooper
— Landform ft. Marta Salogni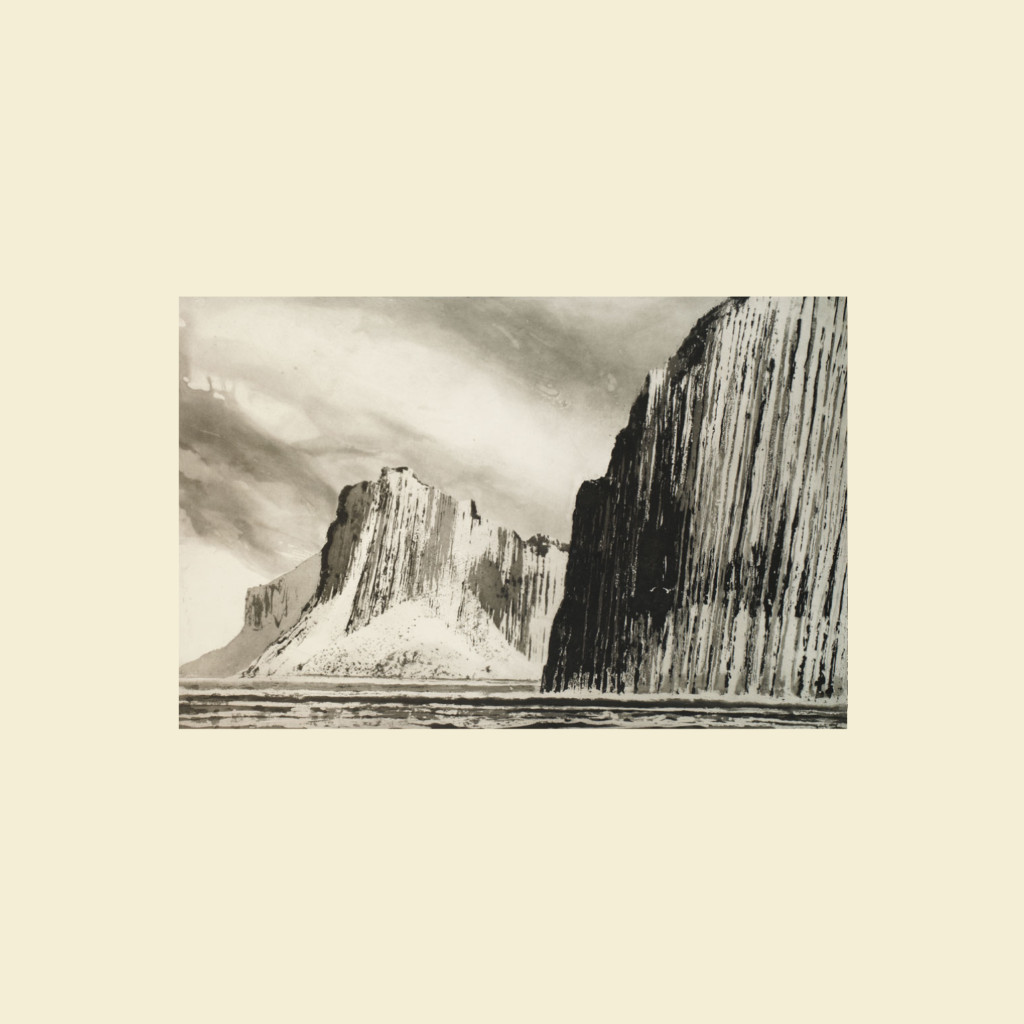 Label: Phases
Released: 26 November 2020
Erland Cooper
Erland Cooper is a Scottish composer, producer and multi-instrumentalist originally from Stromness, Orkney. As a solo artist, he has released seven acclaimed albums, including a trilogy of work inspired by his childhood home, as well as themes of nature, landscape, community and time. His work combines field recordings with traditional orchestration and contemporary electronic elements. Through music, words and cinematography he explores identity, memory, and place. He develops these themes further by partnering with well-known artists and writers. Cooper also works across mixed media projects including installation art, theatre and film.
Landform ft. Marta Salogni
Erland collaborated with Italian artist, producer and recording engineer, Marta Salogni. Landform is an experimental, ambient album of tone poem. Tape loops were drowned in the north sea, dried in gales and sunshine, then unearthed from Orkney soil - ambient tones reborn into hopeful timbres.
LONGLIST 2021
Erland Cooper
— Landform ft. Marta Salogni
Label: Phases
Released: 26 November 2020