LONGLIST 2019
Kinnaris Quintet
— Free One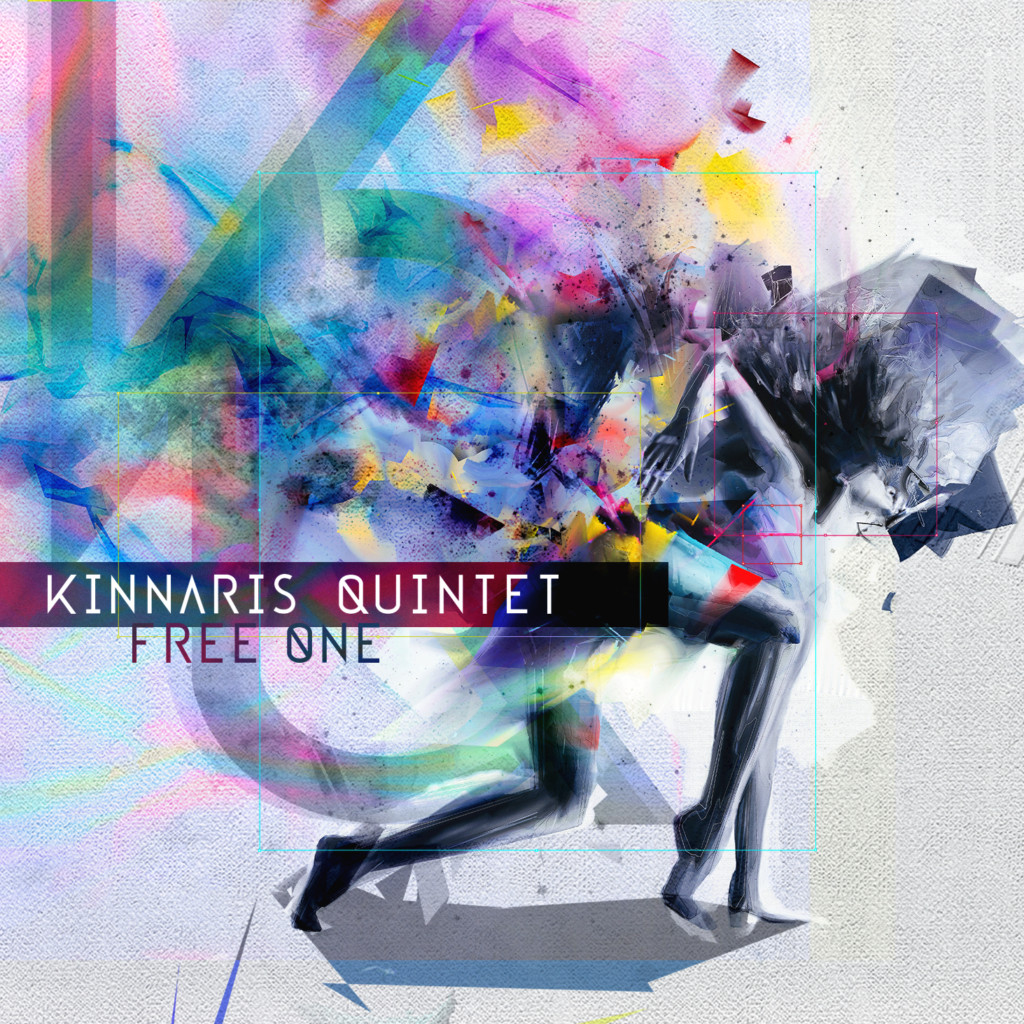 Label: Own Label
Released: 20 September 2018
Kinnaris Quintet
Living in Glasgow has brought these five vigorous, driving and high-spirited musicians together, and what makes Kinnaris Quintet's dynamic and compelling sound is the marriage of their diverse musical backgrounds, influences and styles.

Combining Scottish and Irish folk with bluegrass and classical, they are unable to hide their joy at making music together. Their enthusiasm is infectious; anyone who has seen them live will attest. The band have quickly become the folk band to see, appearing at a many UK festivals already – including an appearance at Glasgow's iconic Barrowland Ballroom.
Free One
Uplifting, fresh, honest and powerful music created by three fiddles, mandolin and guitar.

Bursting onto the scene back in 2017, Kinnaris Quintet has wowed audiences with the release of their much-anticipated debut album, Free One. It is a fitting title for a band whose love of life is given full expression through their music. Recorded 'as live', the band wanted to ensure that the musicality that is so apparent in their live performances is not lost in over-production or their own over-analysis.
LONGLIST 2019
Kinnaris Quintet
— Free One
Label: Own Label
Released: 20 September 2018