LONGLIST 2023
Brownbear
— Demons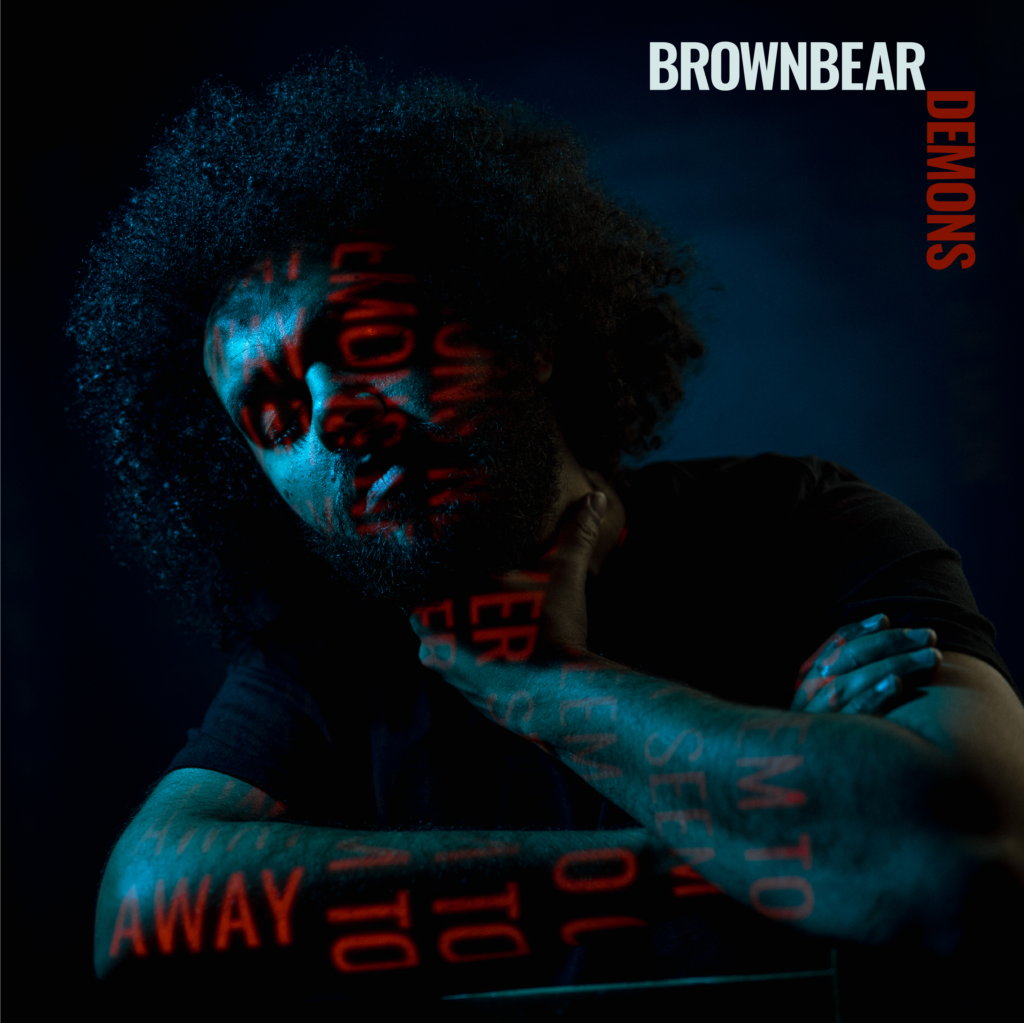 Label: Self-released / Assai
Released: 17 March 2023
Brownbear
Brownbear are an indie-soul outfit fronted by award winning songwriter, Matthew Hickman. Over the last few years they have released their debut album 'What Is Home?', toured across the UK & Europe and supported the likes of The Libertines, Reverend & The Makers & Michael Kiwanuka. Their latest album "Demons" is a beautiful collection of tracks with heartfelt meaning behind every lyric, delivered with incredible emotion and is jam packed with melodies that are sure to be stuck in your head for weeks. The album dropped in March of 2023 to widespread acclaim, hitting the Scottish Official Album Chart Top 10.
Demons
'Demons' is without doubt Brownbear's most assured, polished and endearing production yet. From the addictively vibrant, toe-tapping mood of 'All I Want', the album flows into the equally touching and high-spirited 'Close Call', where a buoyant melody and driving guitar riffs take centre stage and highlight the group's knack for transforming revealing lyricism into uniquely moving, blissful indie-pop.
Even during the more down-tempo moments, such as the album's pensive, harmony-laden title track, there's a sense of hopefulness and comforting camaraderie that underpins Brownbear's music. Hickman and co journey through the highs and lows of life, exploring the universality of emotion, and 'Demons' feels like a comforting arm around a shoulder, a reminder that we're all in this together.
LONGLIST 2023
Brownbear
— Demons
Label: Self-released / Assai
Released: 17 March 2023