LONGLIST 2023
Comfort
— What​'​s Bad Enough?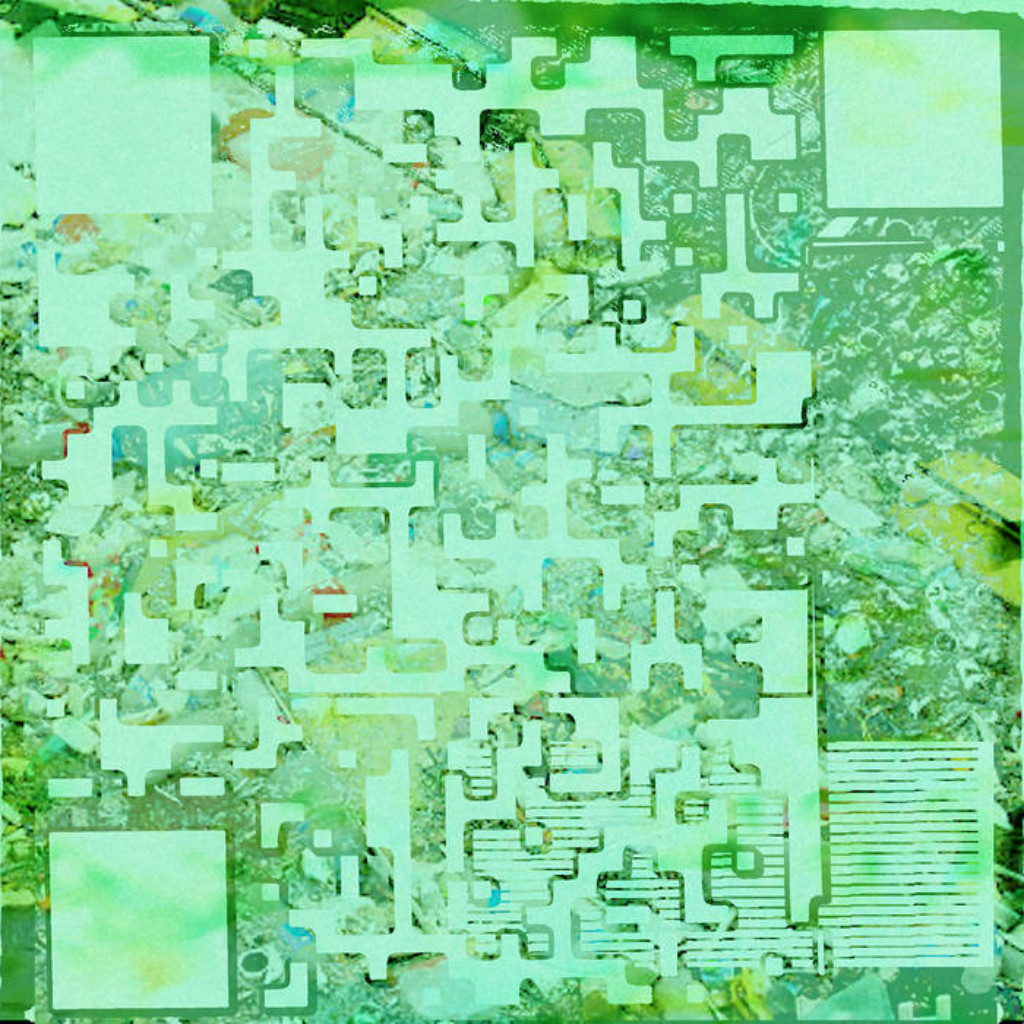 Label: FatCat Records
Released: 5 May 2023
Comfort
Developing their sound through years of intensive writing and performing in spaces aligned with Glasgow's queer/punk scene, comfort are a sibling duo consisting of Sean on drums and Natalie as magnetic frontwoman, backed by wildly oscillating software synths to create music that is direct and engaging. The confrontational vulnerability inherent in their music reaches for a personal, yet queer liberation within a constrictive society. comfort create music demanding freedom not tolerance - they have reinterpreted the ethos of punk music for the 21st century sending a clear message that they hold no interest in finding a middle ground with bigotry.

What​'​s Bad Enough?
Recorded with Tony Doogan at Castle of Doom studios in Glasgow and released via Fatcat Records, tracks across 'What's Bad Enough?' touch on themes from the inherent prejudice throughout our culture ('Never Been Ignorant') and the pressure to conform as a queer person ('Cowardice In Numbers'), through to the unhinged nature of capitalism ('Normal Till It's Not') and the damaging ideologies surrounding grind culture ('Billionaire Potential').

Combining sparse industrial soundscapes with pulsating beats, and avant-garde, hook-filled electronics, 'What's Bad Enough?' is a consummate snapshot of comfort's undefinable yet danceable output.
LONGLIST 2023
Comfort
— What​'​s Bad Enough?
Label: FatCat Records
Released: 5 May 2023