LONGLIST 2023
Eyes of Others
— Eyes of Others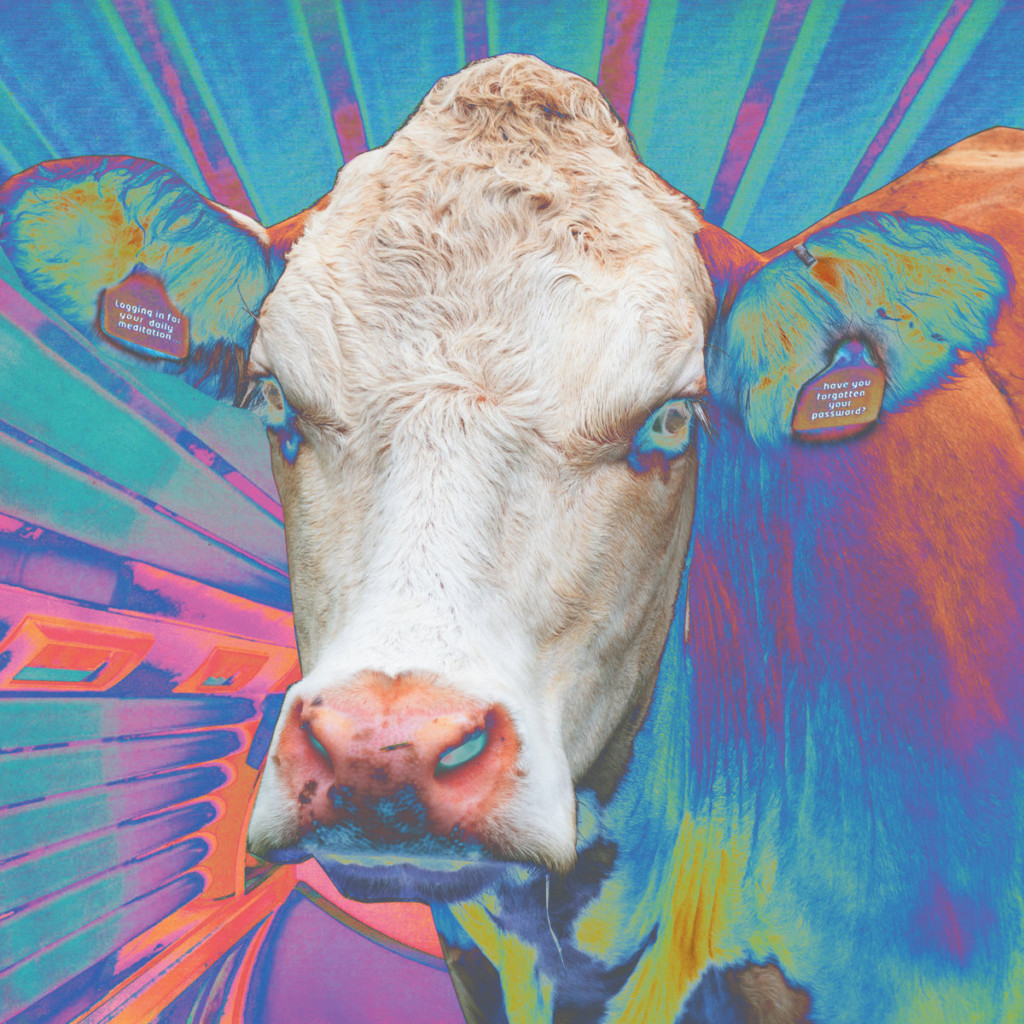 Label: Heavenly Recordings
Released: 19 May 2023
Eyes of Others
Eyes of Others is the studio alias of Edinburgh based John Bryden, a self-christened 'post-pub couldn't get in the club' producer.

To try and list all Eyes of Others' musical touchpoints would be a thankless task but nestled playfully – and seductively – in his sonic palette are an abundance of carefree electronics, hypnotic dub, wry folk rock, twitchy psychedelia and buoyant acid techno. In other words, pure musical freedom. If it wasn't for the fact that Eyes of Others began as a side hustle, you'd be praising the ambition of such a mesmerising pop art collage. But then maybe such creativity and experimentation is the result of approaching the music in a pressure-free environment. Bryden certainly thinks so.
Eyes of Others
Marrying the anything-goes, freestyle magpie tendencies of Beck and The Beta Band to the electronic stylings of primetime 80s New Order by way of the spacious moods conjured by King Tubby, the record's whimsical demeanour is the perfect sonic balm to the utter confusion of the outside world. As is that sense of almost Balearic musical freedom. Such a mindset is fundamental to the music according to Bryden.

Coming in at a brisk 41 minutes, the album reveals its manifold charms immediately, but also does so in a meandering, nuanced and irreverent fashion.
LONGLIST 2023
Eyes of Others
— Eyes of Others
Label: Heavenly Recordings
Released: 19 May 2023