LONGLIST 2022
Andrew Wasylyk
— Balgay Hill: Morning In Magnolia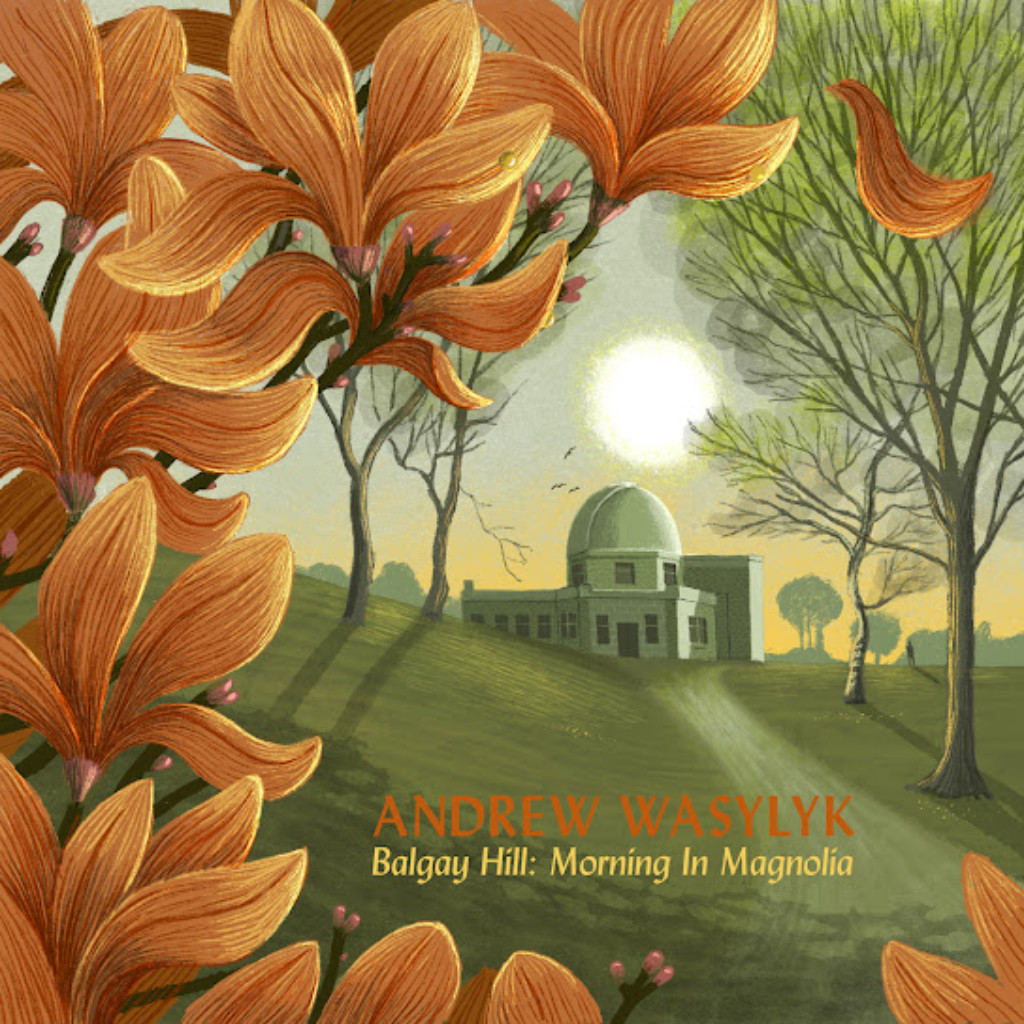 Label: Clay Pipe
Released: 20 August 2021
Andrew Wasylyk
Andrew Wasylyk is a Dundee-based musician and producer who's records have previously been described as a "spiritual-jazz salve bathed in the cinematic". Wasylyk's album, 'The Paralian', was shortlisted for Scottish Album Of The Year Award, 2019, while follow-up LP, 'Fugitive Light And Themes Of Consolation', received a SAY Award longlist nomination and was selected as 'Album Of The Year, 2020' by Gideon Coe on BBC Radio 6 Music.

Balgay Hill: Morning In Magnolia
'Balgay Hill: Morning In Magnolia' is as much a daydream rubric through solitude as it is meditative map. An invite to untold stories and images that take flight in the listener's mind. Here, Andrew Wasylyk offers another cohesive, unique, and transcendental journey through ambient, library and jazz. A comfort to pause, to look up, to celebrate our human connection with the nature around us, and within us all.

LONGLIST 2022
Andrew Wasylyk
— Balgay Hill: Morning In Magnolia
Label: Clay Pipe
Released: 20 August 2021