LONGLIST 2022
Annie Booth
— Lazybody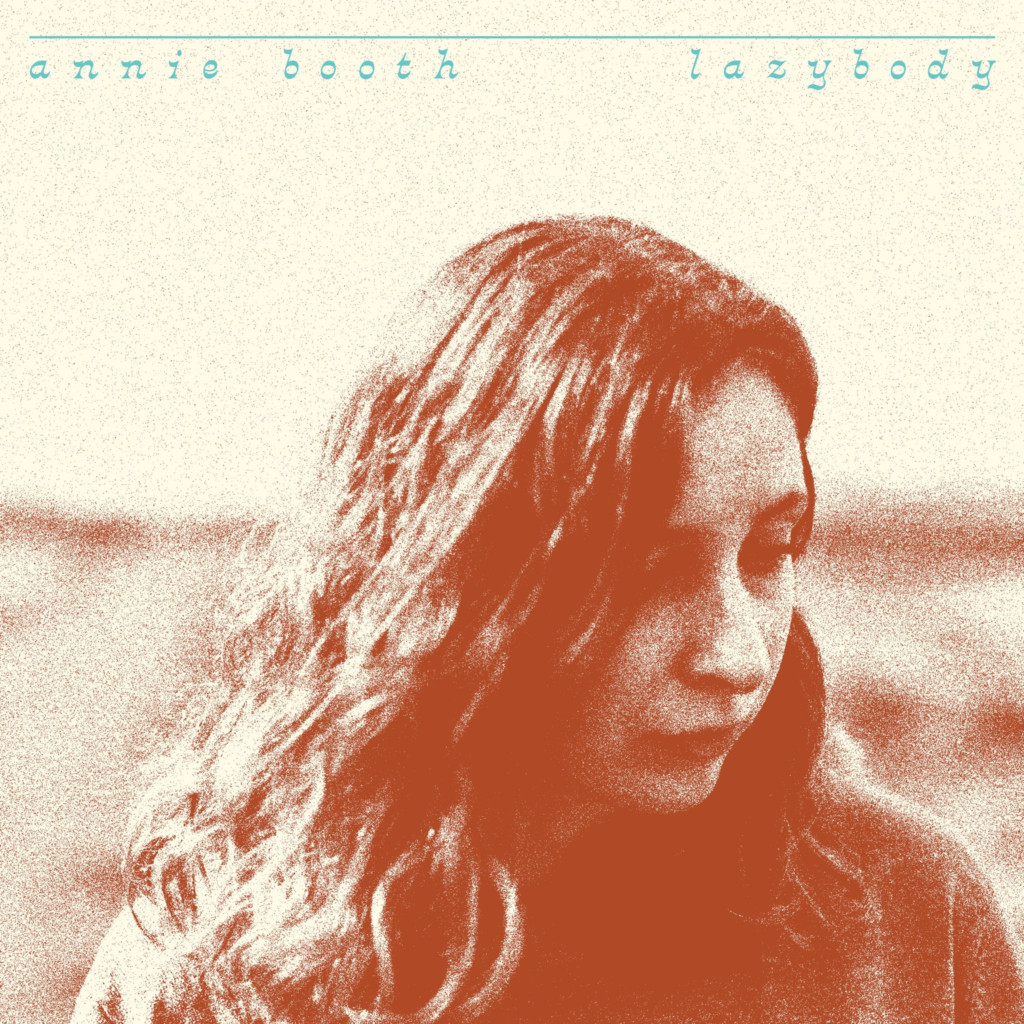 Label: Last Night From Glasgow
Released: 19 November 2021
Annie Booth
Annie Booth is an Edinburgh-based artist with a gift for mood-painting and storytelling. A seasoned modern folk singer, performer and songwriter - with a flair for the nostalgic and the melancholy - she wields a unique voice in Scotland, bridging genre and influence with ease.

Previously featured by Guy Garvey (Elbow), Gideon Coe (BBC Radio 6 Music), Roddy Hart, Vic Galloway, Janice Forsyth (BBC Radio Scotland), BBC Introducing, Jim Gellatly (Amazing Radio) and nominated for a Scottish Alternative Music Award in the Best Acoustic category (2019.)
Lazybody
Recorded over several months at Chem19 Studios and Green Door, Booth's sophomore album Lazybody was released November 2021.

The 11-track record takes the alt-folk artist's compositions to ambitious new heights, with production by frequent collaborator and acclaimed producer Chris McCrory.

Though ten of the eleven songs were written long before the pandemic, they unwittingly deal with isolation and inertia and losing direction. Over the course of the record, these conditions are tempered with love and rekindling fire as well as a quiet acceptance of what cannot be controlled.

With acoustic guitar and piano at its core, the record is layered with a variety of lush arrangement, moving from the sinister to the beautiful, from calm to restless. The vocals echo these shifts, at times adorned with stacked harmonies and at others left raw and vulnerable.
LONGLIST 2022
Annie Booth
— Lazybody
Label: Last Night From Glasgow
Released: 19 November 2021