LONGLIST 2019
Niteworks
— Air Fàir an Là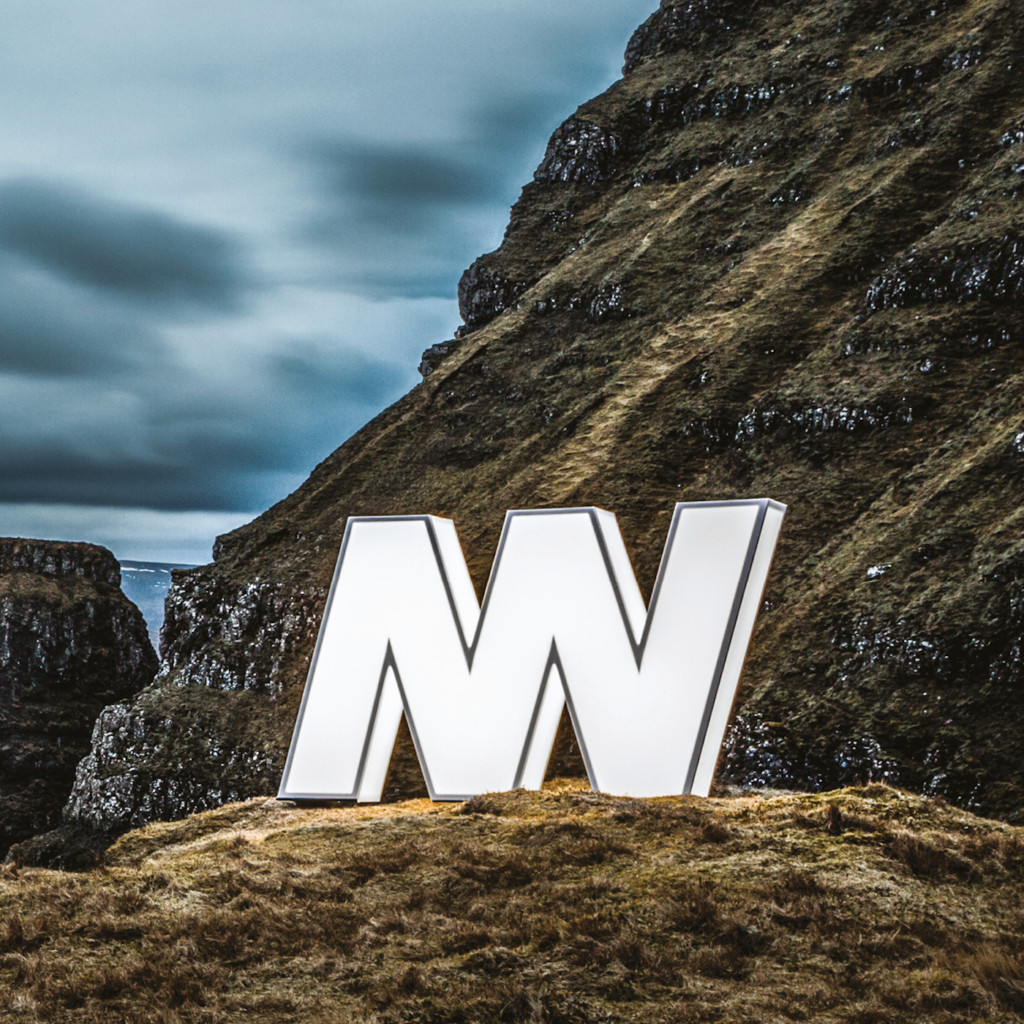 Label: Comann Music
Released: 17 August 2018
Niteworks
Childhood friends from Skye, NW are I nnes Strachan (Synth/Keys), Allan MacDonald (Pipes), Christopher Nicolson (Bass) and Ruairidh Graham (Drums). Notable UK performances include Cambridge Folk Festival, Hebcelt, SkyeLive and internationally in Ireland, Germany, Borneo, Corsica and Belgium.

Furthermore, NW have scored the music for Edinburgh's Hogmanay fireworks and have performed at The SSE Hydro as support for the Martyn Bennett Grit Orchestra. Their reputation as one of Scotland's premier live acts continues to grow following their most ambitious show to date at Glasgow's Barrowlands. The sold out show featured top artists from the Scottish folk scene alongside an exhilarating production.
Air Fàir an Là
Air Fàir an Là, is the second album by Niteworks (NW) and translates from Gaelic to 'at dawn of day'. This reflects the point of the bands musical journey; the beginning of something new, different and unknown, with yet more potential to be seized and explored.

NW vision was to produce a record that blurs the lines between traditional music and contemporary electronica, by bringing together Gaelic/Scottish folk song, tunes and melodies, with electronic sounds.

The album features many collaborations with artists including Julie Fowlis, Iain Morrison, Kinnaris Quintet and SIAN, with techno producer Alex Menzies (Alex Smoke) overseeing production.
LONGLIST 2019
Niteworks
— Air Fàir an Là
Label: Comann Music
Released: 17 August 2018