LONGLIST 2018
Blue Rose Code
— The Water of Leith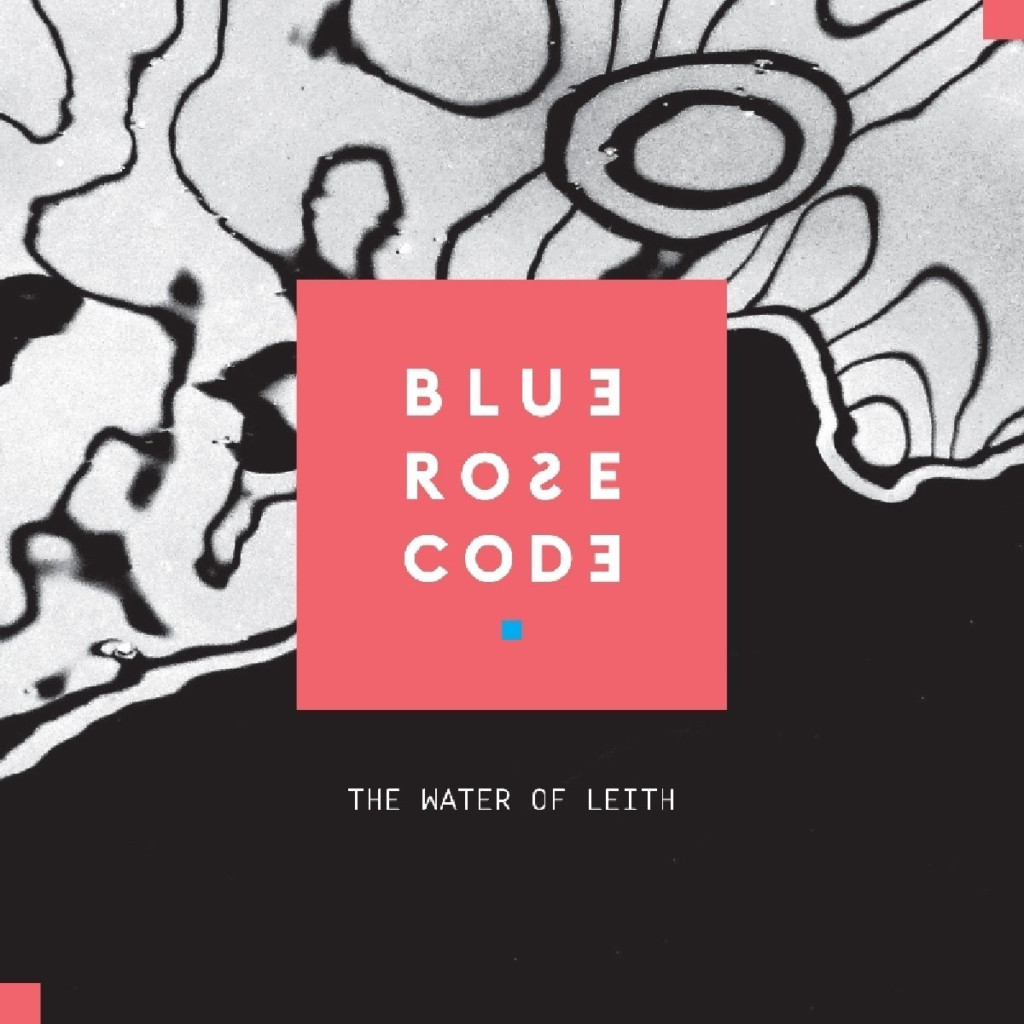 Label: Navigator Records
Released: 27 October 2017
The Water of Leith
Underlining the sense of movement and place in Ross's work and The Water Of
Leith is rooted in his return to his Scottish homeland. There, he reconnected with
the stellar musicians who were to become an integral part of the new album's
sound: award-winning singer Julie Fowlis, celebrated Gaelic singer Kathleen
MacInnes, BBC Folk Award Winner, Ross Ainslie, 2017's Scottish Jazz Awards'
winner Konrad Wiszniewski, leading violinist Seonaid Aitken. Grammy-winning
American singer-songwriter Beth Nielsen Chapman features on the opening
track.
LONGLIST 2018
Blue Rose Code
— The Water of Leith
Label: Navigator Records
Released: 27 October 2017