LONGLIST 2018
Catholic Action
— In Memory Of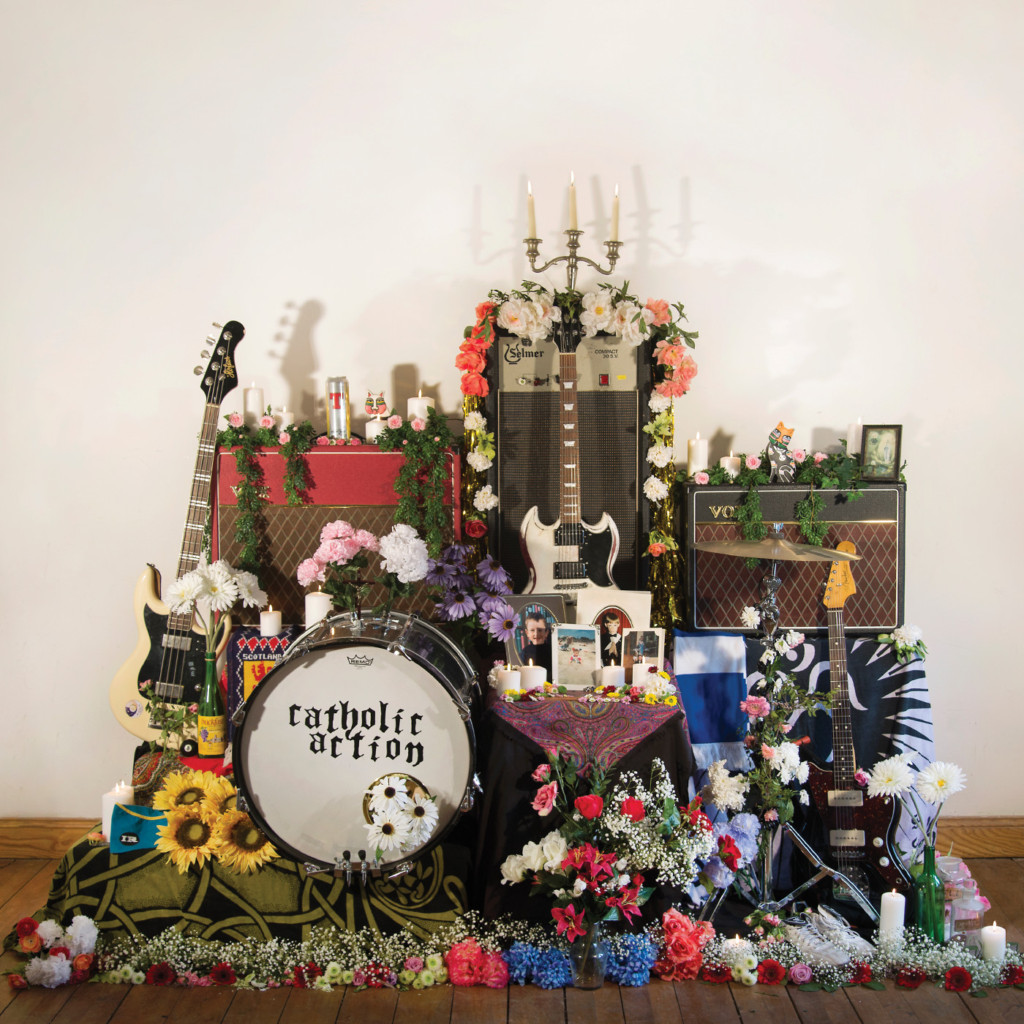 Label: ModernSky UK
Released: 20 October 2017
In Memory Of
Glasgow's Catholic Action arrive hot-off-the-heels of the release of debut longplayer
'In Memory Of', via Modern Sky Entertainment. A vibrant collection of
guitar-pop anthems, 'In Memory Of' shines with pop-smarts, clever hooks and
confidence rarely seen in a new act. Their breakneck paced punked up art-rock,
typifies Catholic Action's penchant for penning instantly memorable pop nuggets,
with a sardonic and knowing sense of self.
LONGLIST 2018
Catholic Action
— In Memory Of
Label: ModernSky UK
Released: 20 October 2017