SHORTLIST 2021
Stanley Odd
— STAY ODD: The Magic of Everyday Things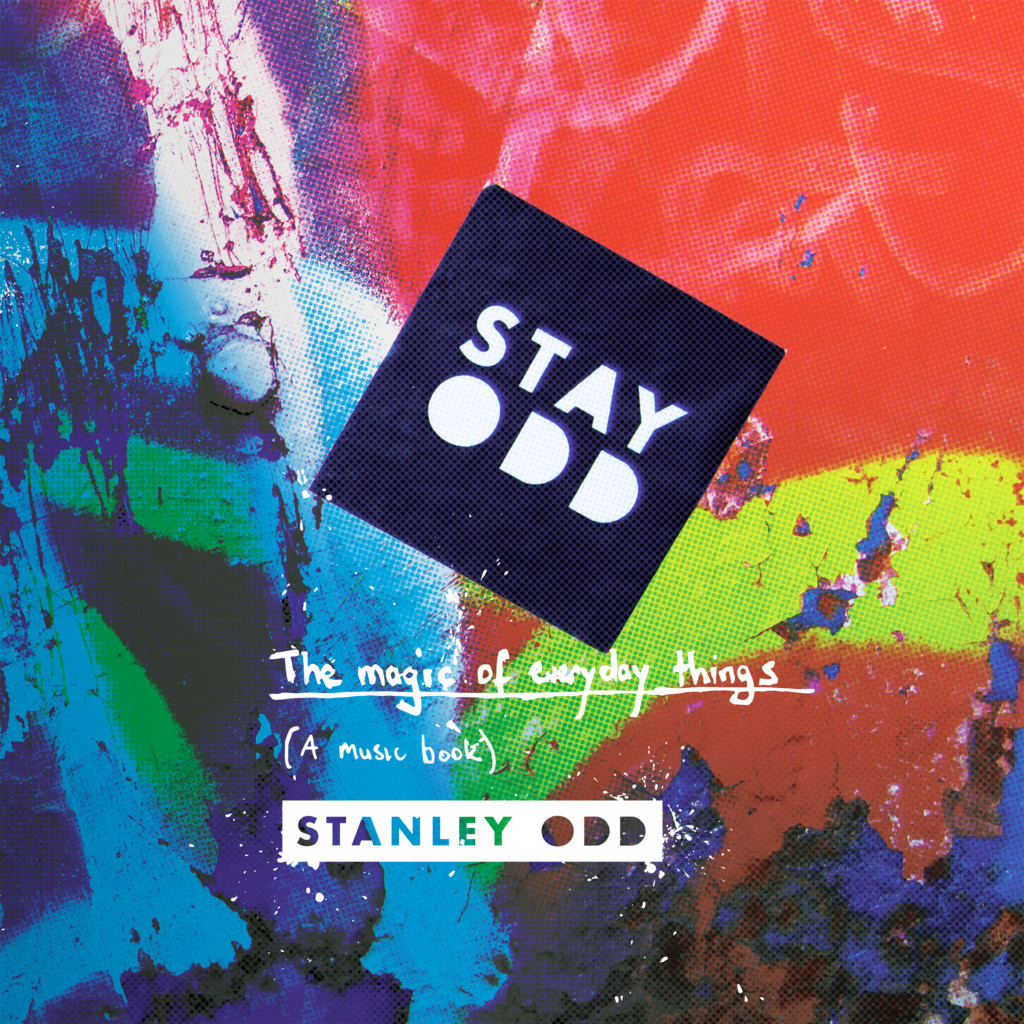 Label: Handsome Tramp Records
Released: 12 April 2021
Stanley Odd
Stanley Odd are a live hip-hop band from Scotland.

Somebody once described them as Cerebral Geek Rap.

Another person said they were defiantly untrendy.

Stanley Odd aren't that fussed about what bracket you want to stick them in.

Stay Odd x
STAY ODD: The Magic of Everyday Things
STAY ODD is about the oddities of the ordinary.

It's a collection of musical stories about about outsiders, outcasts and the universally Odd; the ordinarily
unusual; the typically extraordinary.

It navigates the geography of the Odd Universe from witches and stolen bikes, to moonlight flits and
radical, rebellious women, through hedonism, parenthood, lying politicians and universal outsiderdom.

The music is the centre of the album but the centre explodes outward into the films and Matt's artwork,
with the book as a pathfinder to plot the journey of the songs.

We are Odd and so are you.
SHORTLIST 2021
Stanley Odd
— STAY ODD: The Magic of Everyday Things
Label: Handsome Tramp Records
Released: 12 April 2021