SHORTLIST 2021
The Ninth Wave
— Happy Days!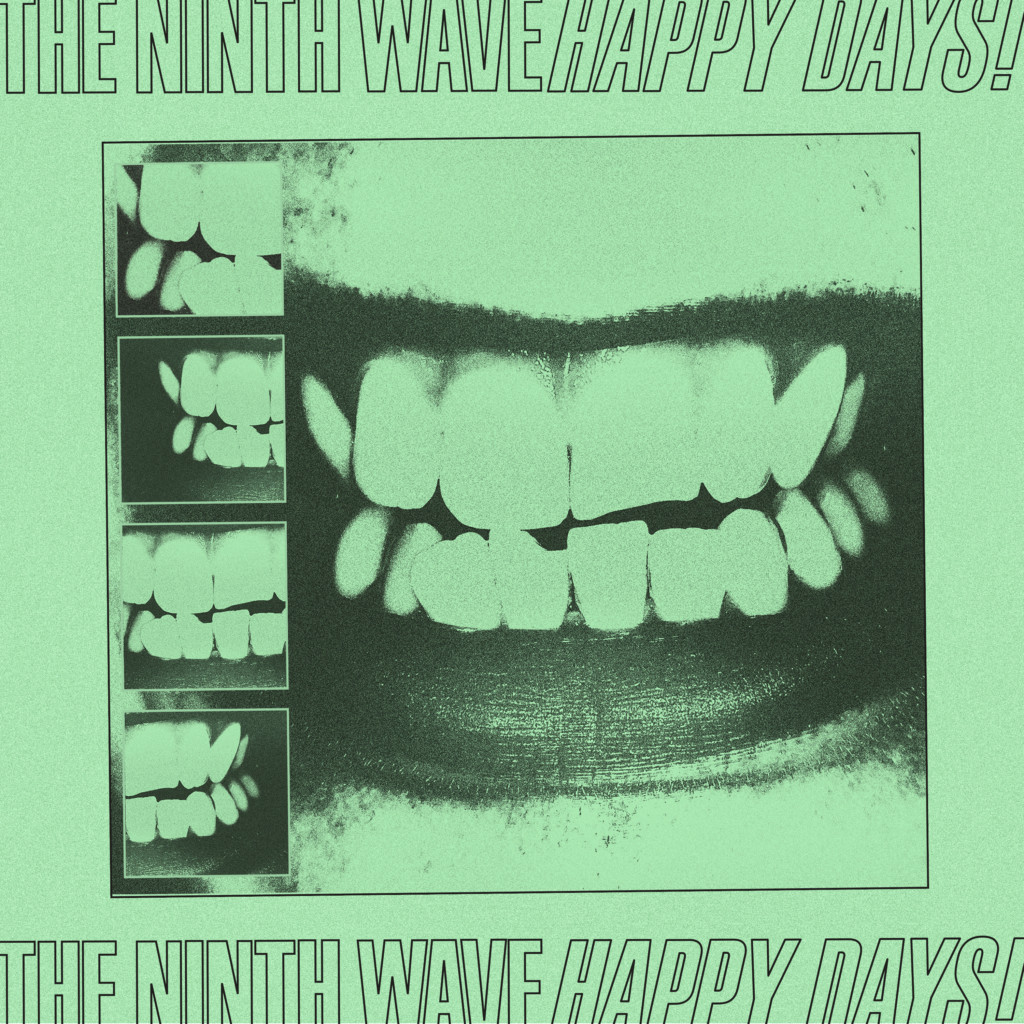 Label: Distiller Records
Released: 31 July 2020
The Ninth Wave
It's often said that to show vulnerability is to show strength. After a tumultuous year full of intense personal reflection, it's a statement that certainly rings true for The Ninth Wave. Fuelled by a growing sense of self-belief and an unwavering commitment to pushing their sound into new terrain, the band – comprised of Haydn Park-Patterson, Millie Kidd, Kyalo Searle-Mbullu and Calum Stewart – have never felt stronger as a collective unit.
Happy Days!
The Ninth Wave open an auspicious new chapter of their story with the release of "Happy Days!". Recorded at the suitably gothly Black Bay studio on the island of Great Bernera the Outer Hebrides of Scotland, produced with Faris Badwan, it's The Ninth Wave like you've never heard them before –rawer, realer, more playful and more revealing.
SHORTLIST 2021
The Ninth Wave
— Happy Days!
Label: Distiller Records
Released: 31 July 2020