SHORTLIST 2021
The Snuts
— W.L.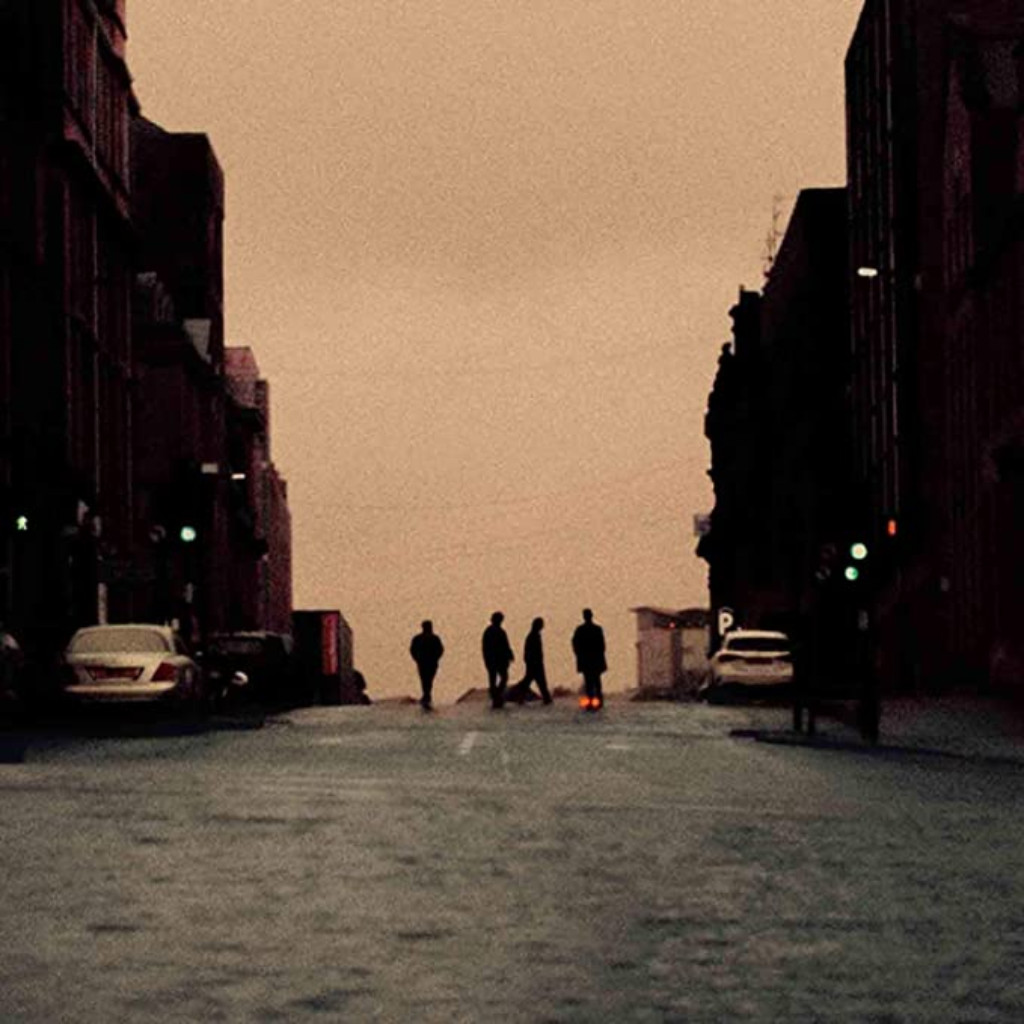 Label: Parlophone
Released: 2 April 2021
The Snuts
The Snuts consist of Jack Cochrane (vocals and guitar), Joe McGillveray (guitar), Callum '29' Wilson (bass) and Jordan Mackay (drums). They first formed the band together at school, but it wasn't until 2016 that they started releasing a variety of demo recordings whilst garnering a home following from local support gigs.

By autumn 2018 off the back of x2 new singles released (Seasons and Manhattan Project) the band were selling out venues up and down the country as they started building the reputation as one of the most exciting live bands emerging from the U.K.

In November 2018, The Snuts signed to Parlophone Records and shortly after released their first single under the label, 'All Your Friends', in May 2019. The track was produced by renowned producer Inflo and was the lead single to the release of 'Mixtape EP'. The EP which included sound designs by the band used as interludes between songs was a huge success, charting at number 14 in the UK, while topping the Scottish charts and the UK Vinyl Albums Chart.

Onwards from the EP in March 2020, The Snuts continued to find creative ways to engage their fans throughout the pandemic with bespoke content, streamed performances and a string of singles including 'Always' and 'Elephants' as well as their cover of 'Summer In The City' soundtracking the summer of 2020 featuring on Strongbow's national TV ad campaign.

In April 2021, they released their debut album W.L. which after an intense chart battle with global superstar Demi Lovato, secured them a debut U.K. number 1. By doing this they became the first Scottish band to debut an album at number 1 since The View in 2007.

W.L. was critically praised for its songwriting and its ability to transcend through the traditional indie rock sound, answering the question - what is it to be a guitar band in 2021?
W.L.
"Our debut album W.L. is a lifetime's work. It's a collection of milestones and melodies that timestamp a
dream we had becoming a reality. It's a record about being true, loving and resilient." - The Snuts
SHORTLIST 2021
The Snuts
— W.L.
Label: Parlophone
Released: 2 April 2021