LONGLIST 2021
Andrew Wasylyk
— Fugitive Light And Themes Of Consolation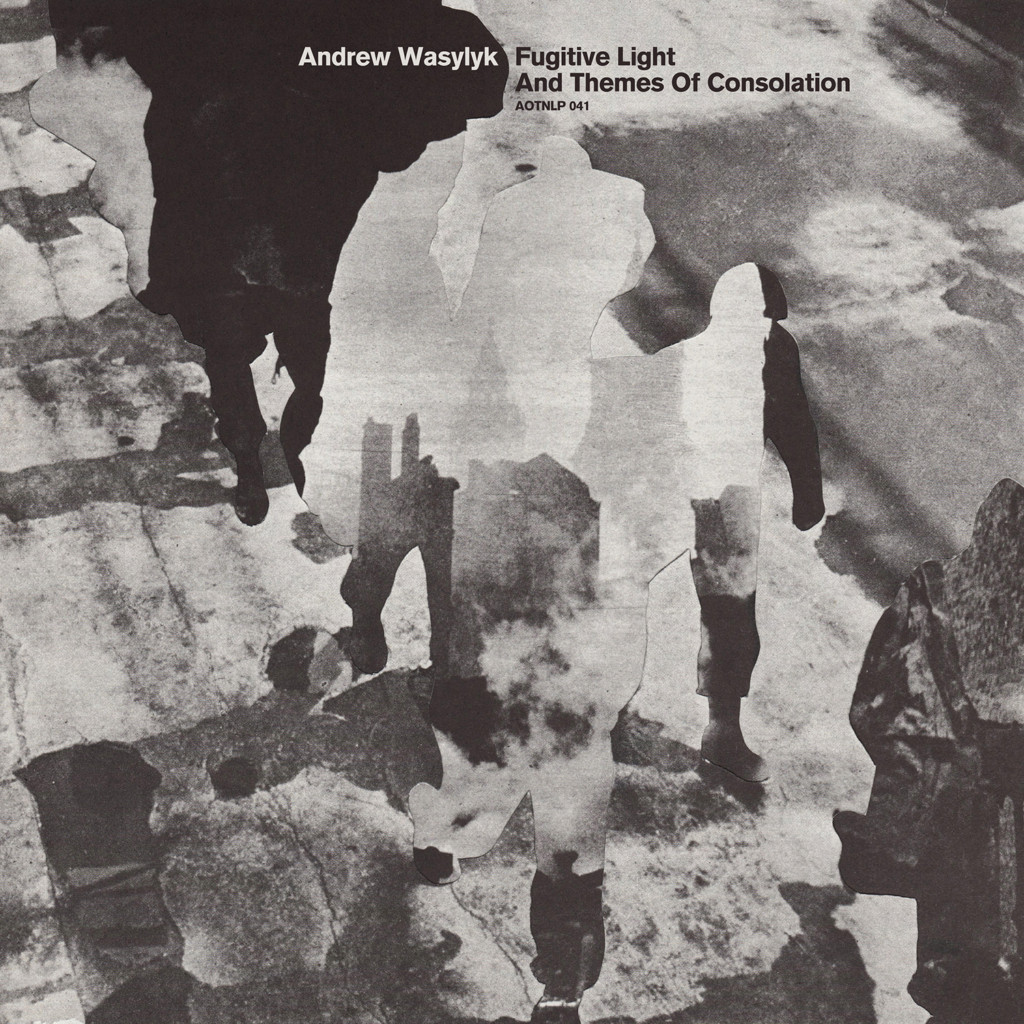 Label: Athens Of The North
Released: 4 September 2020
Andrew Wasylyk
Andrew Wasylyk is a Dundee-based composer and producer.

Previous work includes 'Themes For Buildings And Spaces', reflecting on Tayside architecture and urban
decay, as well as, 'The Paralian', a jazz-infused North Sea environmental coastal study.

Wasylyk's arrangements incorporate contemporary-classical, ambient, cinematic scores and spiritual-
jazz, often embellished with electronica. His work has been lauded in mainstream press, such as The Herald ("exceptionally mellifluous brew of jazz-tinged chords... astonishing."), to independent platforms, The Quietus ("impeccably realised"), Clash ("a remarkable piece of aural geography"). 'Fugitive Light And Themes Of Consolation' was selected as Album Of The Year by BBC Radio 6Music's Gideon Coe.
Fugitive Light And Themes Of Consolation
FLATOC is the third in a trio of records by Andrew Wasylyk unearthing and reshaping the landscape of Eastern Scotland as shimmering, inventive music.

Low-light on winter fields, empty suburban streets at dawn, ten songs circling the Dundonian's hometown for meaning, channelling half-heard melodies and misremembered memories. Emerging between spiritual-jazz, neo-classical and library, diffracted by the blues and greys of the River Tay's estuary. Instrumentation has a soft-focus glow: piano keys gently pressed, metronomic click of analogue drum machines, the wash of strings and brass, singing saw and rippling clàrsach harp. Another Wasylyk song-cycle wonder; a wander through glimmering internal and external landscapes.
LONGLIST 2021
Andrew Wasylyk
— Fugitive Light And Themes Of Consolation
Label: Athens Of The North
Released: 4 September 2020