LONGLIST 2021
Bemz
— Saint of Lost Causes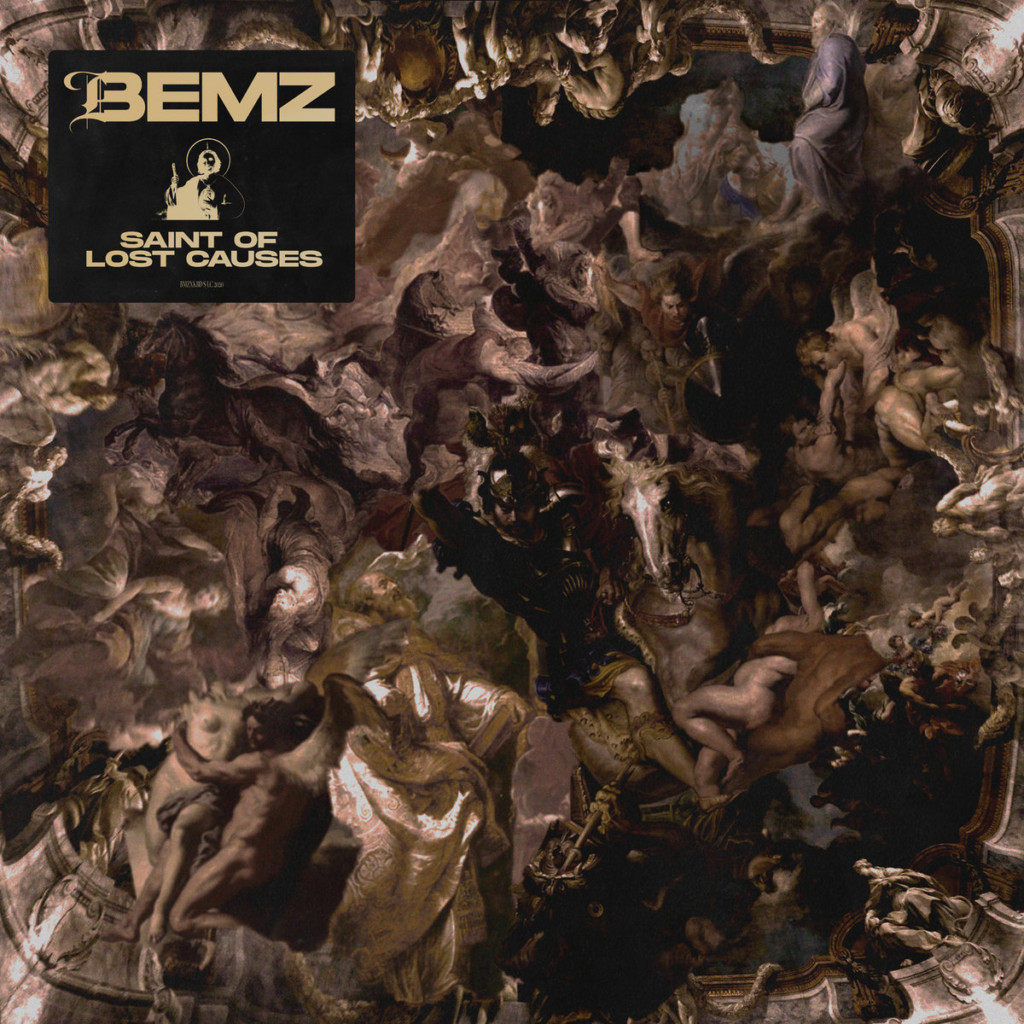 Label: The Wave
Released: 28 October 2020
Bemz
Bemz is a Glasgow based rapper, who is one of a number of artists helping to further establish Scotland as a bona fide hotbed for Black music, while also proving that rap's cultural reach stretches way beyond London and the English borders. Having first fallen in love with music through the usual childhood influences and inspirations, Bemz began experimenting with making his own sounds, primarily as a medium of self expression. Art and poetry were the precursors to his introduction to rap, be fore blossoming into a lifelong dedication with the artform itself. Bemz' strengths lie in the honesty within his music. He delivers a very raw, emotionally charged view of life, which never falls into the clichéd trappings that often come with that territory; truth is his asset.
Saint of Lost Causes
Saint of Lost Causes' is a project named after the patron Saint of lost causes - Saint Jude. The project talks about my journey of trying to find myself again in life and as an artist. I had been absent from the industry for about 2 years and feeling like a lost cause in the process. I managed to navigate myself back into life. It takes the listener on a journey, from being someone doing things Im not proud of to finally finding the focus for music, finding love, rediscovering my faith and my goal of making an impact on the Scottish Music Industry.
LONGLIST 2021
Bemz
— Saint of Lost Causes
Label: The Wave
Released: 28 October 2020