LONGLIST 2023
Young Fathers
— Heavy Heavy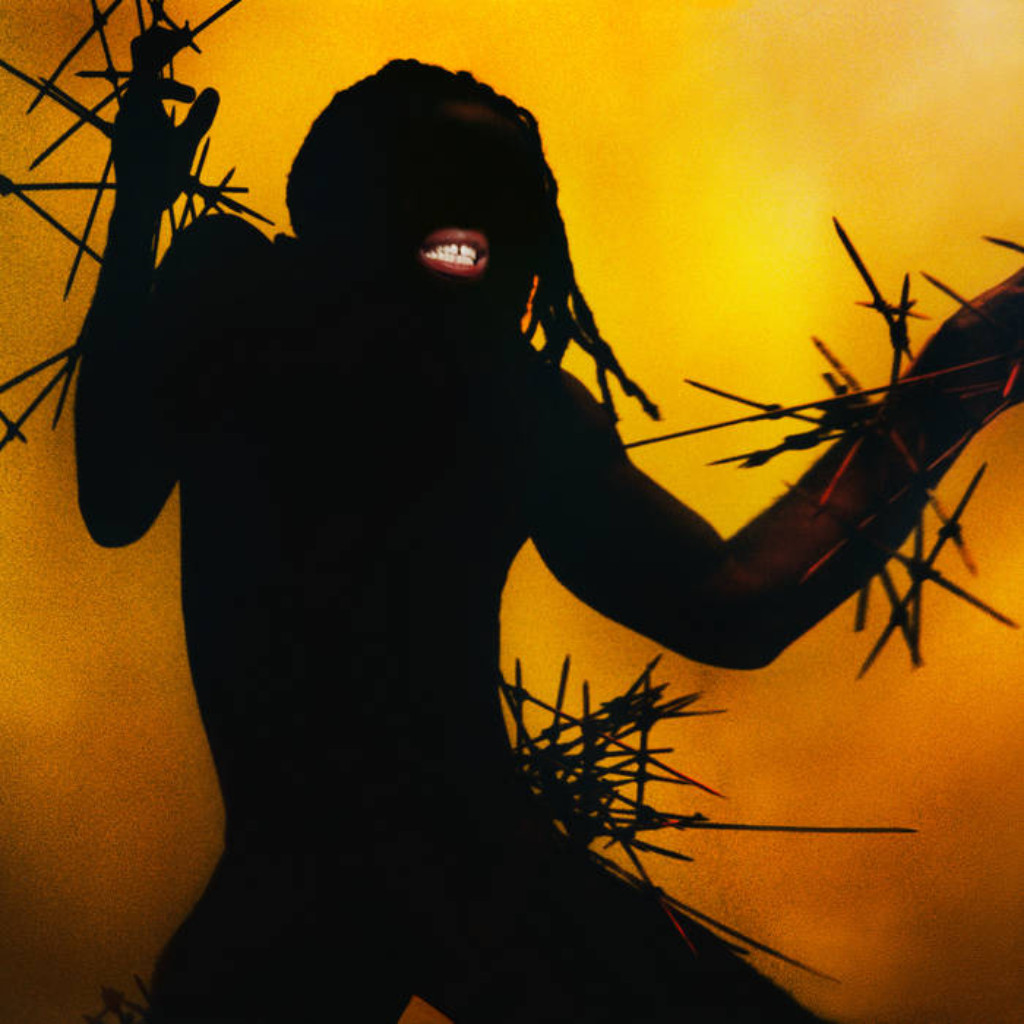 Label: Ninja Tune
Released: 3 February 2023
Young Fathers
Their recorded music can be dark, dense and the lyrics ambiguous, but when you watch Young Fathers live that kinetic energy is unmistakable. Apparent, visceral and highly addictive.
Alloysious Massaquoi, Kayus Bankole and G. Hastings met as kids and set their bodies against the tide. From the beginning they were obstinately not going to do what was expected. A truly enigmatic band with a fabulously hard to define sound, fighting definition.

Heavy Heavy
No dress code required. Dancing, not moshing. Hips jerking, feet slipping, brain firing in Catherine Wheel sparks of joy and empathy. Still young, after some years, even as the heavy, heavy weight of the world seems to grow day by day.
LONGLIST 2023
Young Fathers
— Heavy Heavy
Label: Ninja Tune
Released: 3 February 2023