SHORTLIST 2021
Joesef
— Does It Make You Feel Good?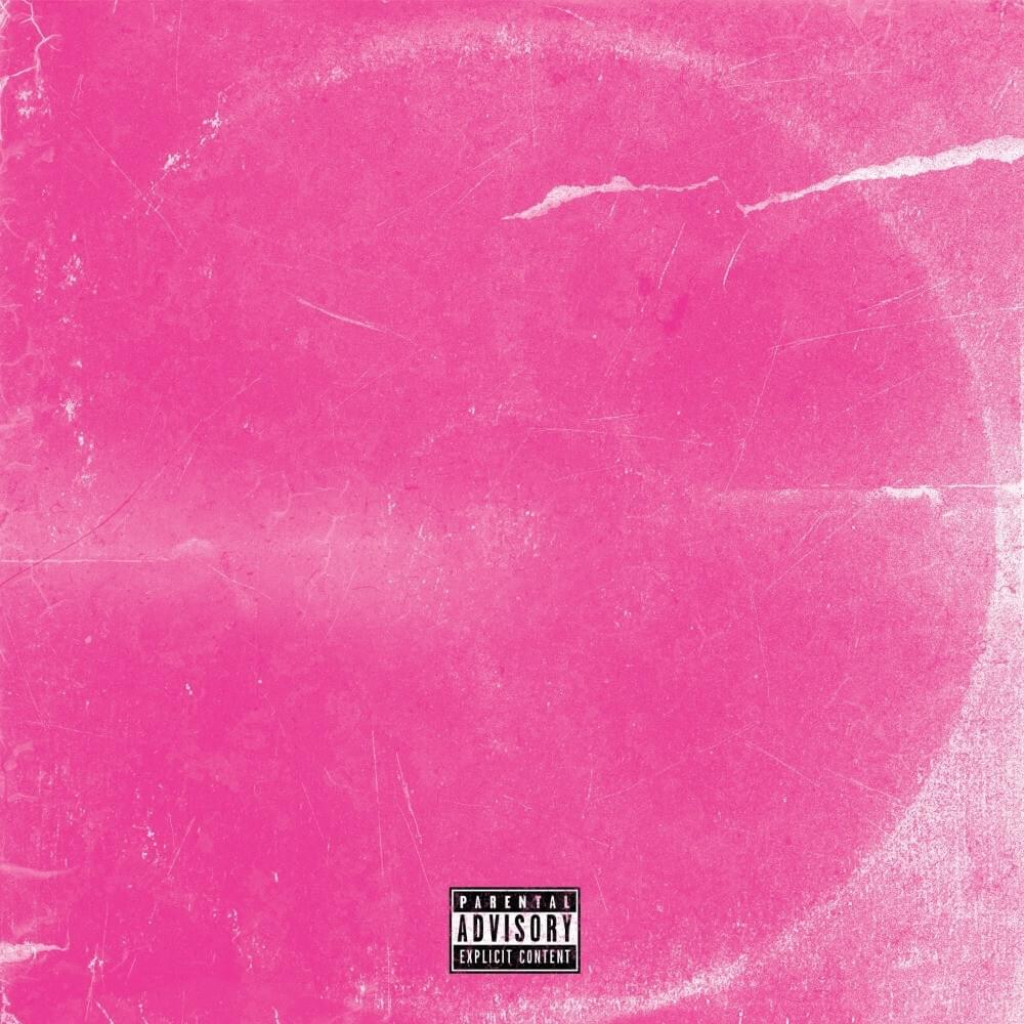 Label: AWAL
Released: 9 October 2020
Joesef
From the East End of Glasgow, "the prince of bedroom pop", Joesef, is modernising soul music through jazz inspired lo-fi pop instrumentals, all from his bedroom. Crafting personal, love-lorn songs of heartbreak that evoke a sense of nostalgia, Joesef has been creating a soundtrack to moments of intimacy.

Calling himself "an emotional sad boy", the frankness of Joesef's lyrics are unflinchingly self-aware and are an honest insight into his life experiences & relationships that connects him to a mass audience.
Does It Make You Feel Good?
This EP draws a line under a relationship that I've written about in Play Me Something Nice - if that EP felt more hopeful, this is the end game. The bitterness, and the lies that stem from fading love, to the aftermath of dealing with loss and regret, and finally taking responsibility for my own actions. I don't really give much away ever, so it will always make me feel uncomfortable sharing such personal aspects of my life, but maybe if it can help me work some shit out, it could help somebody else too.
SHORTLIST 2021
Joesef
— Does It Make You Feel Good?
Label: AWAL
Released: 9 October 2020