SHORTLIST 2021
Lizzie Reid
— Cubicle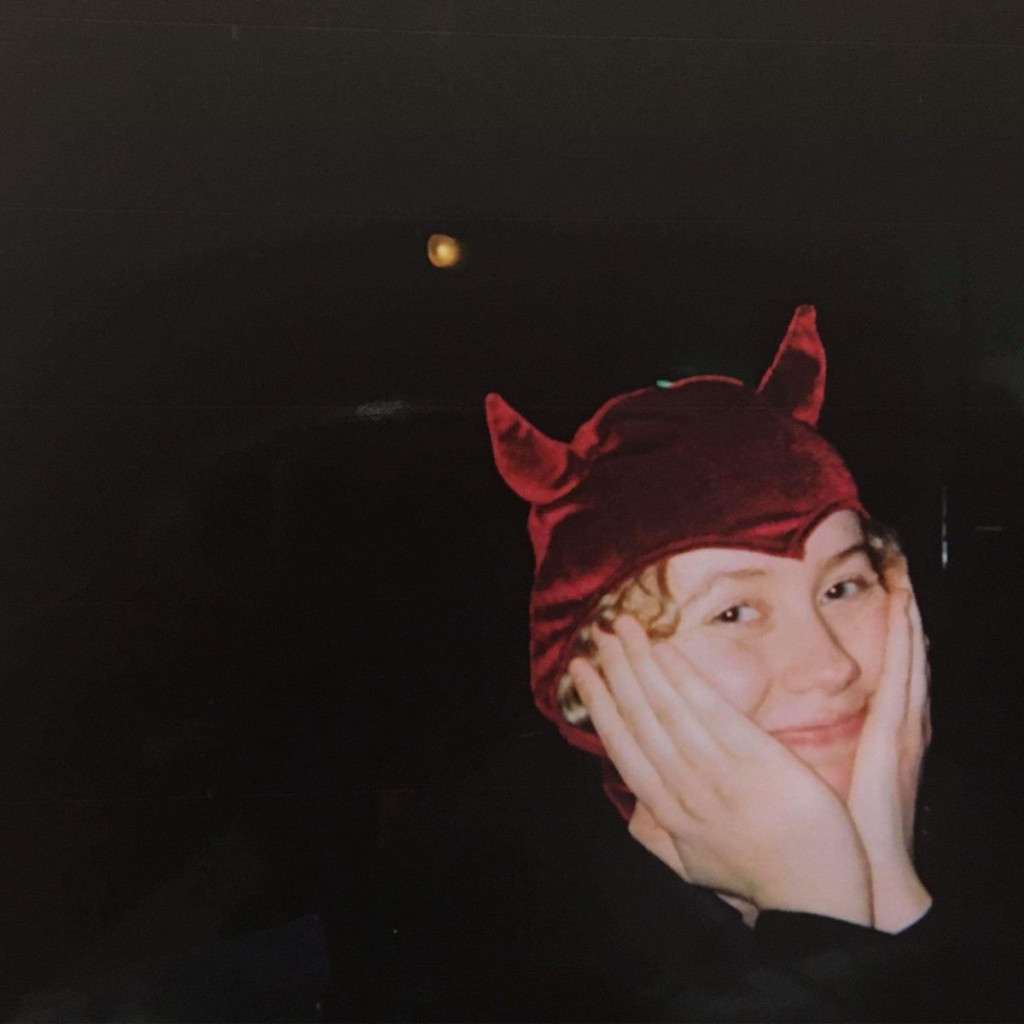 Label: SevenFourSevenSix Records
Released: 10 February 2021
Lizzie Reid
Newly signed to Seven Four Seven Six, Lizzie Reid is one of Scotland's most promising talents. An emotionally raw songwriter, Reid's songs explore themes of love, loss, identity and modern life. Debut EP 'Cubicle' released February 2021, included recently released singles Tribute, Seamless and Always Lovely, which racked up plays across, BBC 6 music BBC Rado 1 and Radio X.

Drawing comparisons to contemporaries like Laura Marling, Angel Olsen and Julia Jacklin, Reid has an honest vulnerability which shines through in her songs creating a mature, steely eyed reflection on the topics she tackles.
Cubicle
Reid's songs are microcosms of love, loss and heartbreak experienced in Glasgow's streets, nightclubs and bars.

She covers similarly personal topics on her EP 'Cubicle'. Within she reflects on a formative summer which saw the end of Reid's first same-sex relationship.

The EP was recorded in March 2020 with producer Oli Barton-Wood (Mellah, Nilufer Yanya, Molly Payton). Aware of the increasing seriousness of the covid19 situation, Wood packed a case of microphones, leads and equipment and travelled to Lizzie's home in Glasgow to make the record. They finished the EP just days ahead of the UK-wide lockdown.

As the world outside descended into chaos and its structures threatened to fall apart, Reid created something both strong and vulnerable that will serve to offer solace and hope in the most testing of times.
SHORTLIST 2021
Lizzie Reid
— Cubicle
Label: SevenFourSevenSix Records
Released: 10 February 2021