LONGLIST 2018
Martha Ffion
— Sunday Best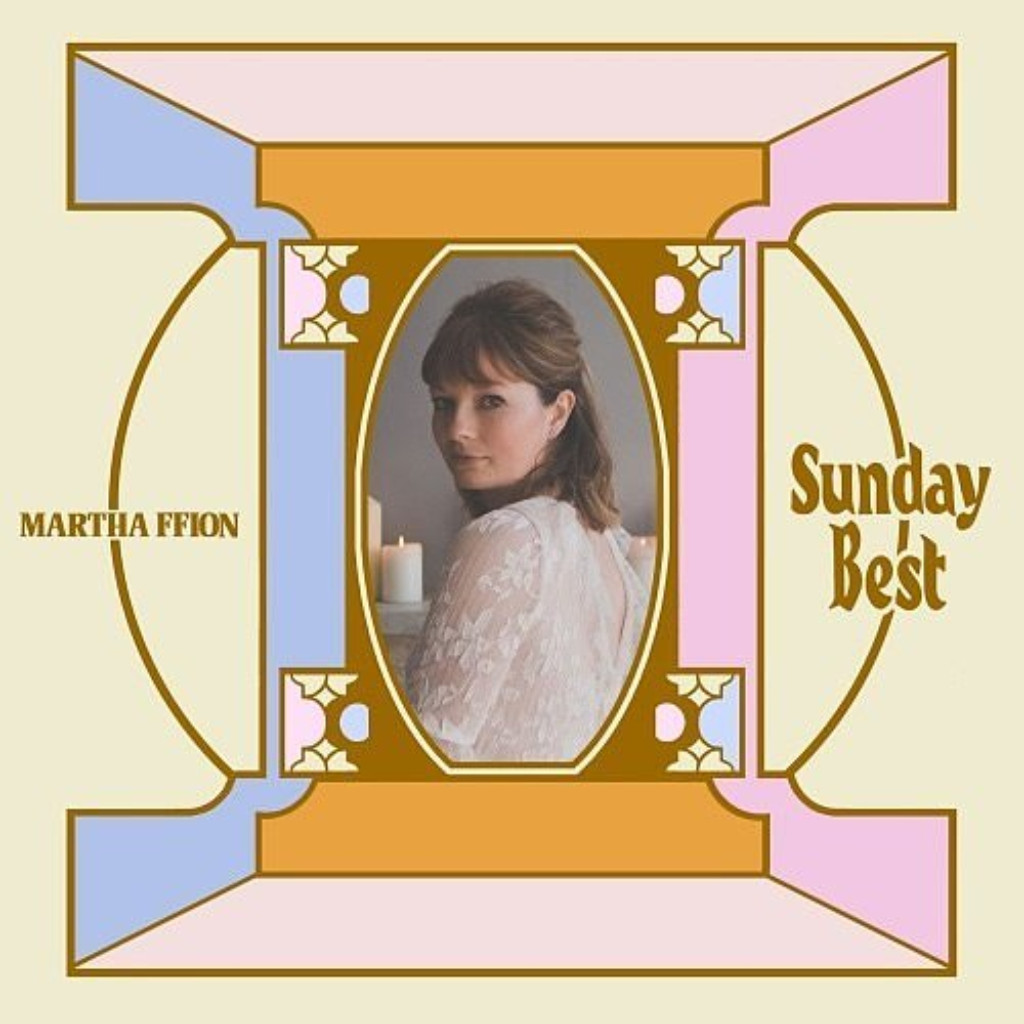 Label: Turnstile Music
Released: 9 March 2018
Sunday Best
Raised in Ireland and based in Glasgow, Martha Ffion's debut album 'Sunday
Best' is her most adventurous and accomplished work to-date. Lush
instrumentation brings her detailed lyrical vision to life through a series of
gleaming guitar-pop songs that drift between soft-centred balladry and
something more cutting and forceful. A cast of characters drift in and out of
focus, each examining Ffion's own thoughts on what it means to be "good" in a
society that has such determined expectations.
LONGLIST 2018
Martha Ffion
— Sunday Best
Label: Turnstile Music
Released: 9 March 2018