SHORTLIST 2022
Hamish Hawk
— Heavy Elevator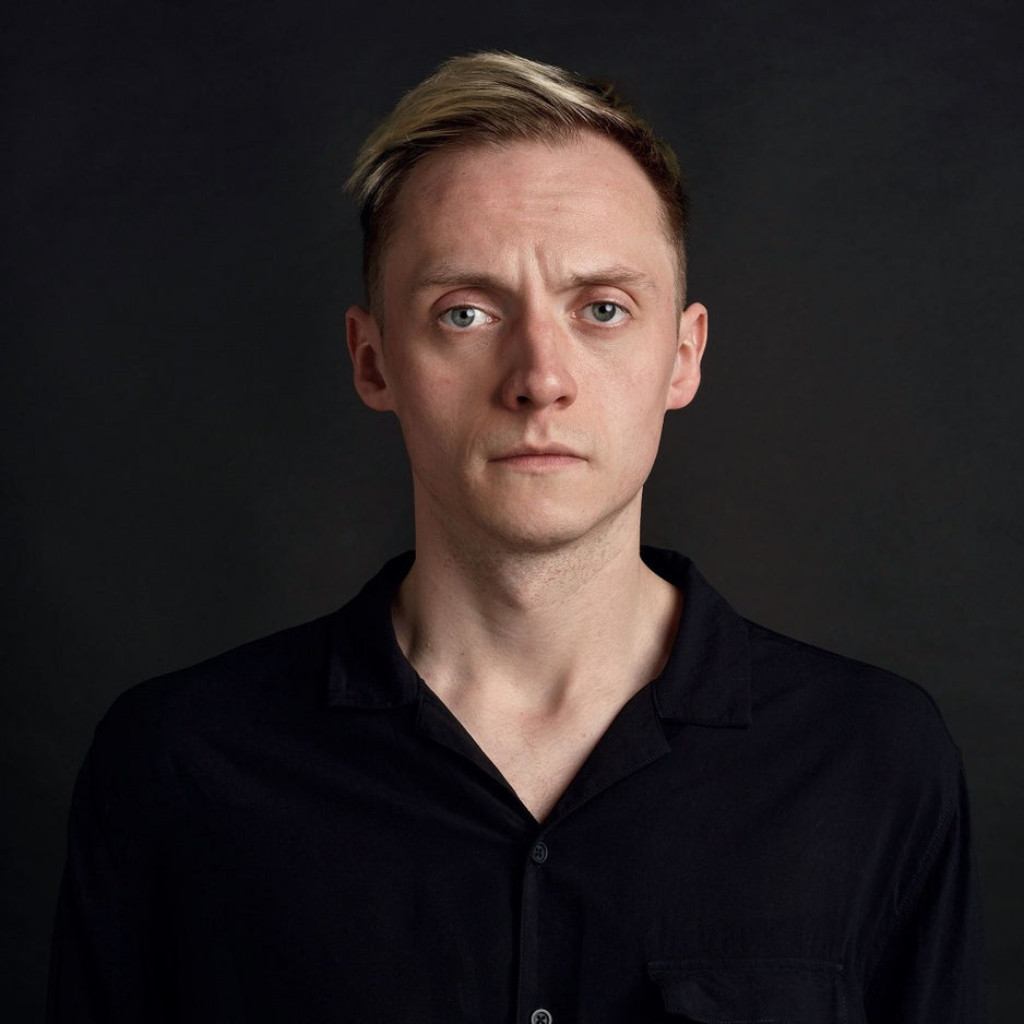 Label: Assai Records
Released: 17 September 2021
Hamish Hawk
With the release of Heavy Elevator, Edinburgh-based Hawk established himself as a writer of heartfelt, unashamedly literate songs to stimulate both pulse and psyche. The album has been justly lauded. MOJO loved it. The Skinny pronounced it Scottish Album Of The Year 2021. Its three singles were playlisted at 6 Music, where Hawk has become something of an in-house artist. Playwright David Greig compared him to Euripides and Christopher Marlowe. No pressure.

Its follow-up, Angel Numbers, will be released in February 2023. Hawk already looked to have a firm claim on posterity. With Angel Numbers, he has sealed the deal.
Heavy Elevator
Rich of voice and even richer of imagination, the singer-songwriter from Edinburgh creates musical pen-portraits as vivid in lyric as they are in melody. In all the wholly best ways, these are chamber pop songs that have swallowed both a dictionary and a
compendium of modern urban (and island) fairy tales. And, on Heavy Elevator, this prolific artist presents a perfect ten tracks packed with characters, incident, emotion, geographical/artistic references and tunes to hang your coat on. Hawk does all this with considerable wit; the dark humour of Ivor Cutler smuggled into the baroque'n'roll of Rufus Wainwright.
SHORTLIST 2022
Hamish Hawk
— Heavy Elevator
Label: Assai Records
Released: 17 September 2021