LONGLIST 2023
Brooke Combe
— Black Is The New Gold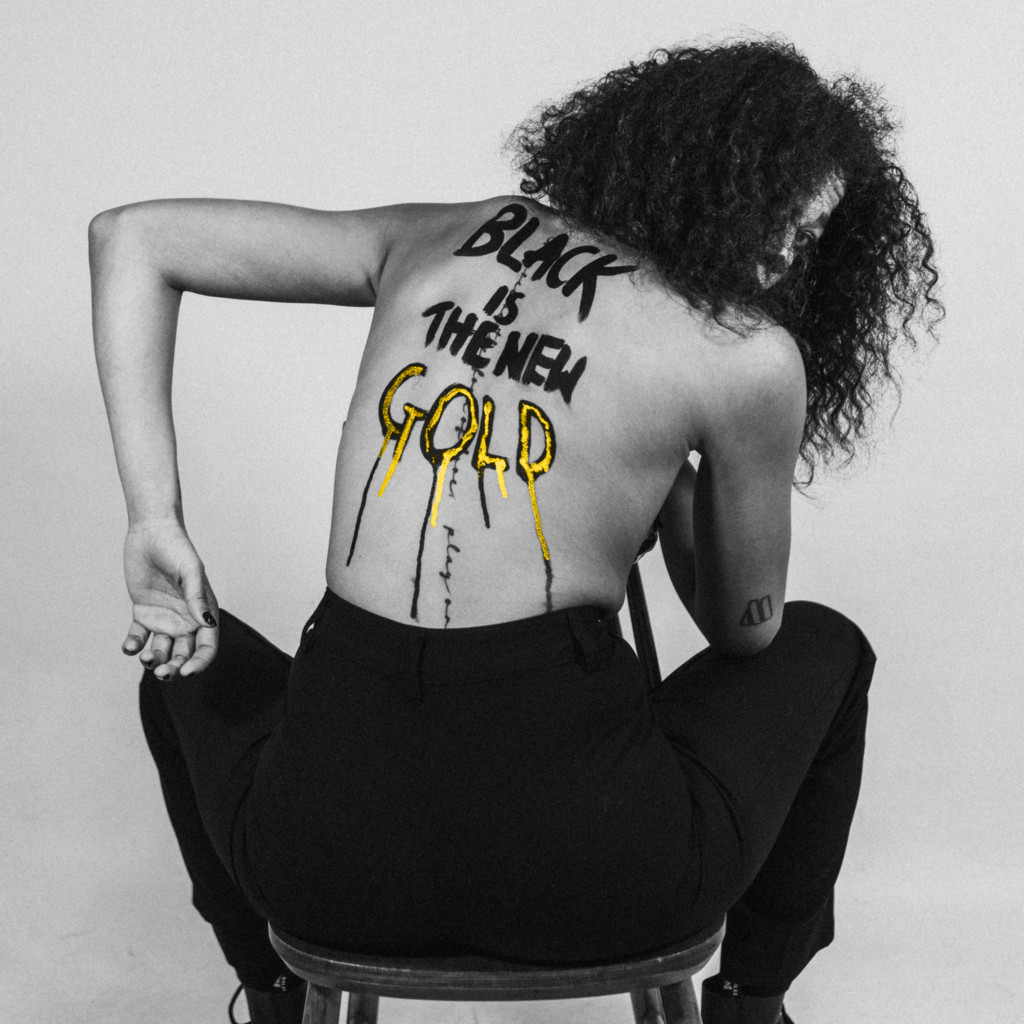 Label: Modern Sky UK
Released: 21 April 2023
Brooke Combe
At 23 years of age, Scottish newcomer Brooke Combe is ready to call time on the accepted order of things, interrupting indie with an unapologetic attitude and a formidable roster of songs. A collection she has honed through a year of relentless gigging, each track on her forthcoming mixtape has its heart in a long lineage of funk and soul, a retro sound that has earnt her endorsement from the likes of the BBC, Rolling Stone UK, The Skinny and NME. It's a style that could easily come across as mere pastiche, but from the very first note of her rich vocal, there is no doubt that Brooke is carving her own path.
Black Is The New Gold
'Black Is The New Gold' allows Brooke to pick apart a different kind of untold story, described by Combe as the most "mature" thing she's ever written. A smooth, melodic ballad, it allows her to work through her own understandings of race and identity, reflecting on reading she had been doing about histories of slavery and institutional oppression. Writing the lyrics almost in a state of subconsciousness, it was only when she finished that she realised how close she had cut to personal bone.
LONGLIST 2023
Brooke Combe
— Black Is The New Gold
Label: Modern Sky UK
Released: 21 April 2023