Design Commission
A unique feature of The SAY Award is its Design Commission. From flip books and ceramic bells to Jesmonite discs and handmade quilts, each year a designer is commissioned to create bespoke prizes for our nominees and winners; highlighting the enduring links between music, art and design in Scotland.
As with last year, the theme of 2022's design commission is sustainability. Supporting the mission of Music Declares Emergency, we will help encourage the music industry to take positive and necessary action to reduce carbon emissions and protect our planet.
More information on The SAY Award 2022 Design Commission will be published in due course.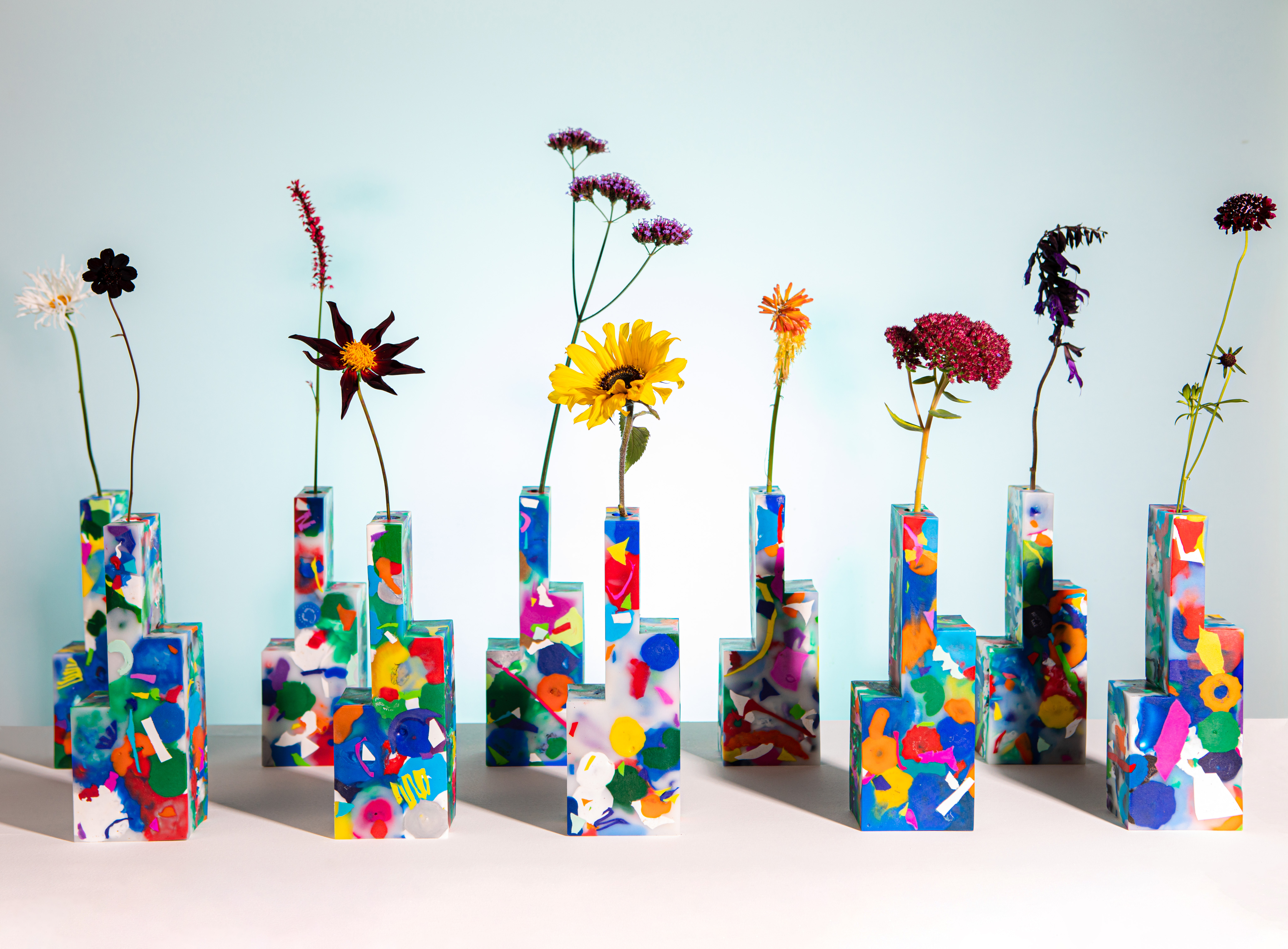 Photo by Claire Irwin